#Performing Arts and Culture
See & Do
King Rama II Memorial Park
This park was built under the project to honour King Rama II, run by the King Rama II Phraboromrachanusorn Foundation under royal patronage. It is built to commemorate his great patron to the arts and culture, which become a national heritage.
---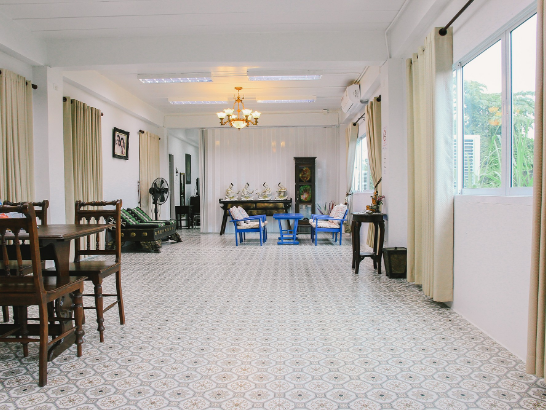 ---
See & Do
Phuket Thai Hua Museum
Located at Krabi road, old town in Phuket. This place was the first Chinese Language school in Phuket, which was established by Chinese Hokkien, Chinese ancestors that migrated to Phuket. The building has Sino-Portugese style built in 1977. The...
---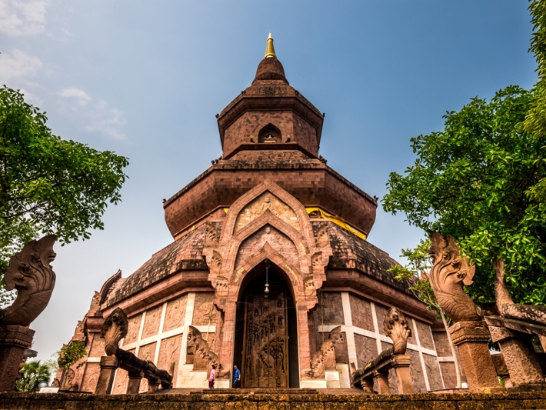 Article
10 THINGS TO DO IN KALASIN
Sirindhorn Museum,Amphoe Sahatsakhan, is Southeast Asia's most complete dinosaur museum showcasing the origin of the life and universe.
---
See & Do
Bang Sai Arts and Crafts Centre
The Royal Folk Arts and Crafts Centre, which covers an area of 285 rai of land (or 14 acres), is a place where visitors can see the activities of farmers in the 4 regions of Thailand. In addition to being an important training center for...
---
---