Food
SHI SHI LOUNGE
SHI SHI LOUNGE Nestled in an oasis of calm and luxury with panoramic ocean views at the heart of The Habita, our exclusive Shi Shi Sunset Lounge has transformed into a dedicated wine bar and an unforgettable sunset viewpoint at Sri Panwa.
---
Food
BABA SOUL FOOD
Baba Soul Food serves up a delicious selection of home-cooked Thai food in a cozy, relaxed setting of intricate architectural detail and undisturbed, panoramic ocean views.
---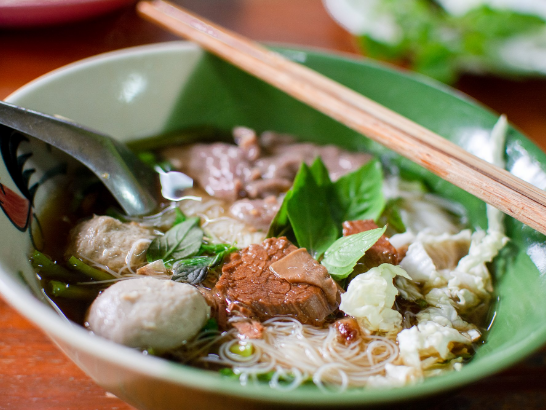 ---
Food
BABA NEST
The World's most stylish and exclusive rooftop bar is now open serving Sri panwa's delicious cocktails, alongside the sexiest sunset sessions. Baba Nest's wrap around infinity pool surrounds the rooftop deck overlooking 360° panoramic views of the...
---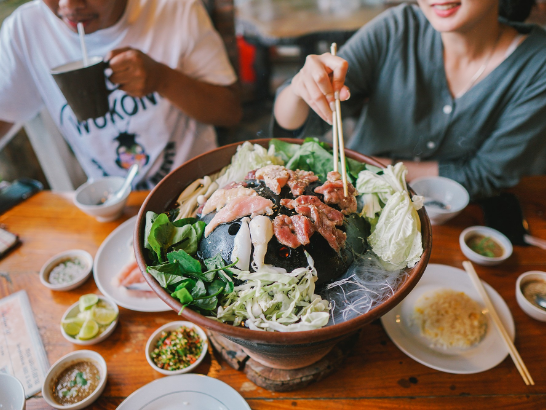 ---
Food
Flow Oasia Pool Lounge
Set in a tropical garden and beside tranquil waters, our laidback pool lounge in Bangkok is the perfect place to unwind and enjoy everything from al fresco dining to cool drinks be it in the day or at night. Nestled by a lagoon swimming pool, the...
---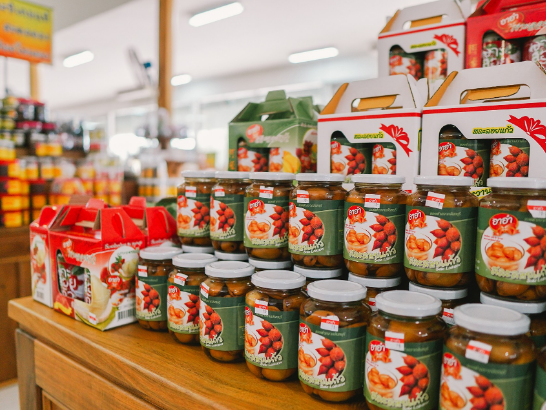 ---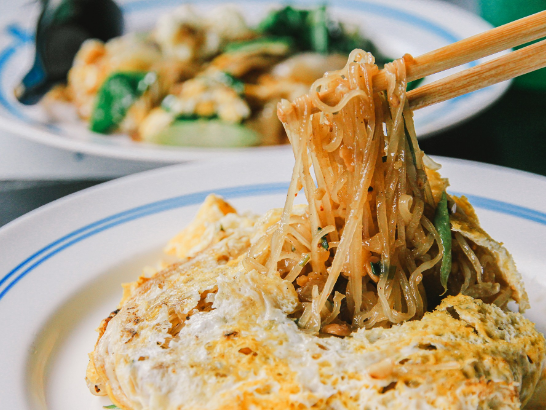 Article
Must-Eat Restaurants in Tak
One of Tak's popular tourist attractions, make sure to try the traditional pad thai recipe which has been sold here by more than four generations.
---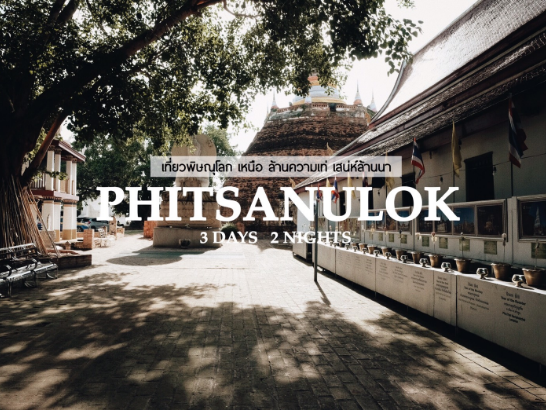 ---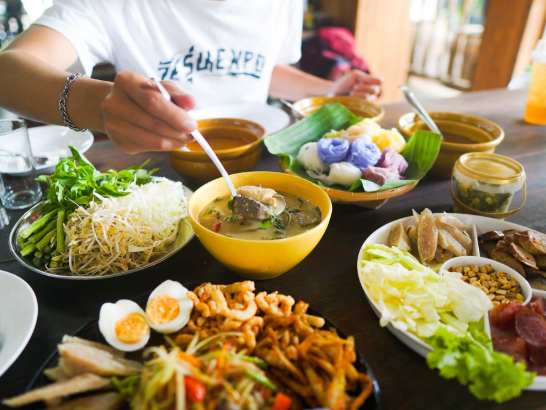 Article
Top 4 Droolworthy Meals in Phetchabun
Anyone craving for food put your hand up! Today, we're going to introduce the top 4 places to try local food when you visit Phetchabun province.
---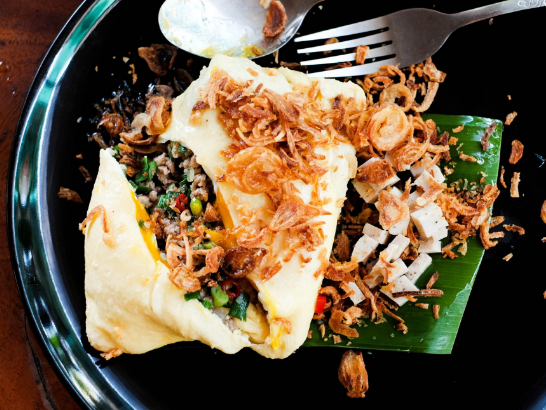 ---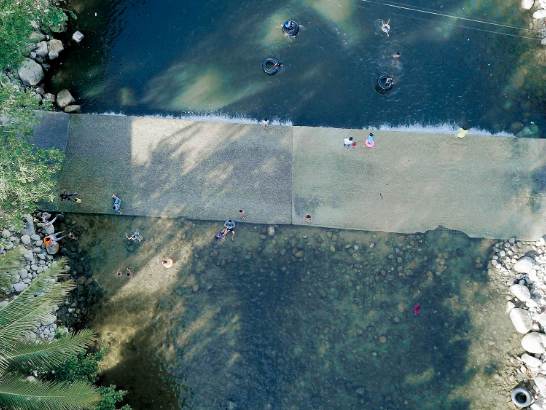 ---