#Nong Prachak Public Park
---
---
---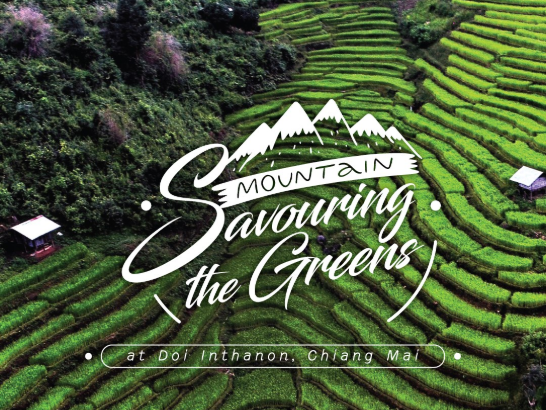 ---
See & Do
Tham Mahoran
It is at Baan Nong Hin, Tambon Nong Hin, in Mahoran temple.
---
See & Do
Wang Sam Mo Forest Park
It is at Tambon Nong Kung Tab Ma, in the area of national forest conservation site ( Ba Yao forest-Hua Na Kum forest-Nongkungtabma forest-na Yoong forest and Nong Ya sai forest). The forest park is 20 km. away from Wang Sam Mor district office.
---
See & Do
Sala Kaeo Ku (Wat Khaek)
Located 3 km. from the town of Nong Khai on the right side of the route to Phon Phisai. Presently, it is under the care of the Nong Khai Buddhist Association.
---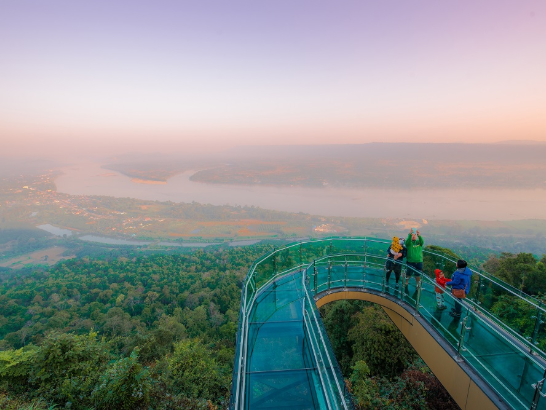 Article
10 THINGS TO DO IN NONG KHAI
Wat Pho Chai is a royal temple enshrining LuangphoPhra Sai, a sacred Buddha image of the city, which is much revered by the NongKhai people.
---
See & Do
Wat Chong Kham
This old temple is located near Nong Jong Kam Public Park. It was built in 1827 by the Thai Yai craftsmanship that is both unique and beautiful
---