Food
BABA HOTPOT
BABA HOTPOT Hot pot commonly Chinese fondue varieties of stew, consisting of a simmering metal pot of stock at the center of the dining table. While the hot pot is kept simmering, ingredients are placed into the pot and are cooked at the table....
---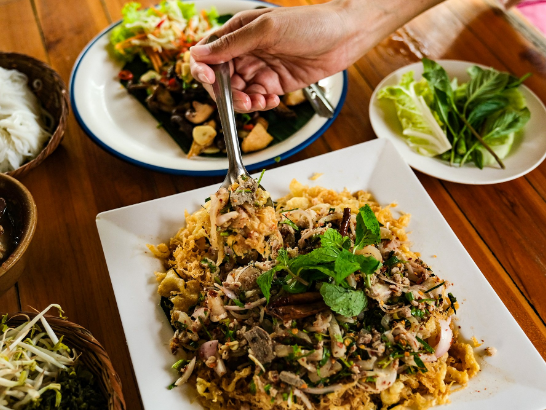 Article
5 of the Best Restaurants in Nan
Incredible food is easy to find throughout Thailand and the province of Nan is no different! Let's take a look at some of the best restaurants in Nan
---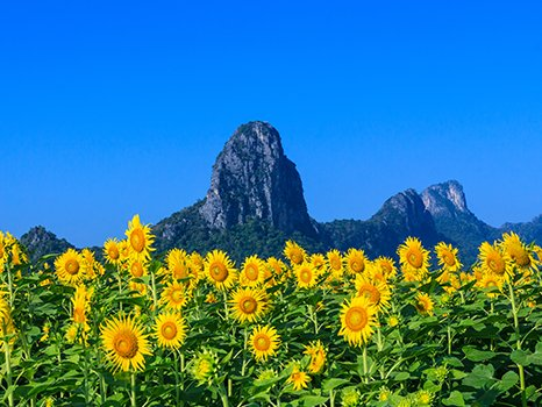 Destination
Lop Buri
Being the second capital of the reign of King Narai the Great, Lop Buri is a city with a long history. It's not wrong to say that Lop Buri is the most prosperous of that era. Today, Lop Buri is still charming and well-known to people around the...
---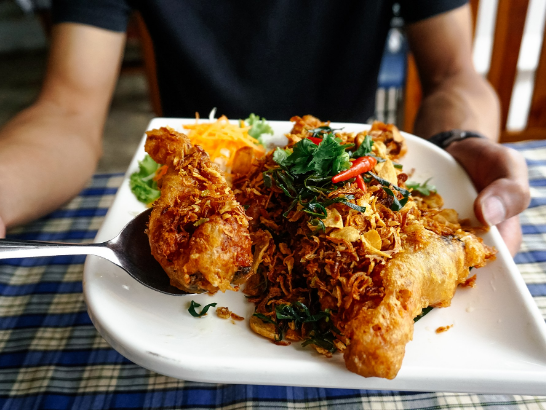 Article
Can't-miss Restaurants in Loei
Loei is also well-known for its local food delicacies too. Keep reading to learn where you can find the best restaurants in Loei!
---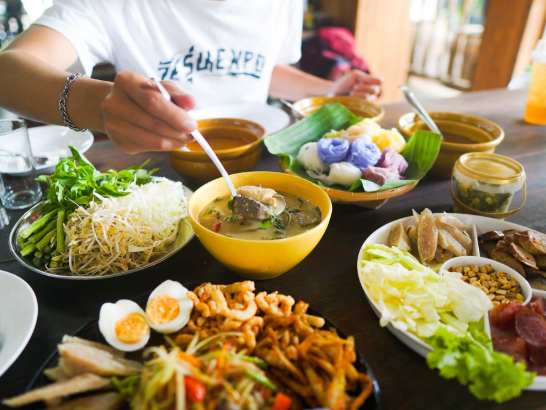 Article
Top 4 Droolworthy Meals in Phetchabun
Anyone craving for food put your hand up! Today, we're going to introduce the top 4 places to try local food when you visit Phetchabun province.
---
Food
Lord Jim's
This Is The Home Of Sophisticated International Seafood. Lord Jim's Offers A Spectacular Daily Lunch Buffet: The Mouthwatering Selection Includes Fresh Seafood And Steamed Fish As Well As Top-Notch Meat And Poultry Items. Dinner Is A La Carte,...
---
Food
Cafe De Laos
Lao And Northeastern Isan Food Is Different From Thai And This Is A Good Place To Explore Variations Of Recipes You May Already Be Familiar With. Start With A Unique Version Of Som Tam Poo Nim For A Spicy Papaya Salad Using Deep-Fried Softshell...
---
Food
Trader Vic's
Trader Vic's Incorporates Cuisines From Different Cultures Into Its Menu And The Result Is An Eclectic Mix Of Exotic Dishes. Start With Something To Share While Sipping An Aperitif Cocktail. From The Tidbits And Finger Food List, Cheese Bings,...
---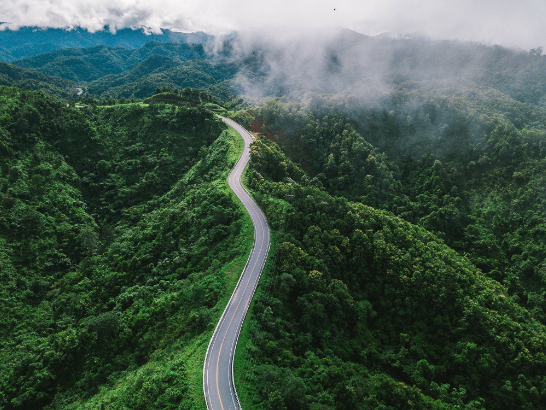 ---