Food
BABA NEST
The World's most stylish and exclusive rooftop bar is now open serving Sri panwa's delicious cocktails, alongside the sexiest sunset sessions. Baba Nest's wrap around infinity pool surrounds the rooftop deck overlooking 360° panoramic views of the...
---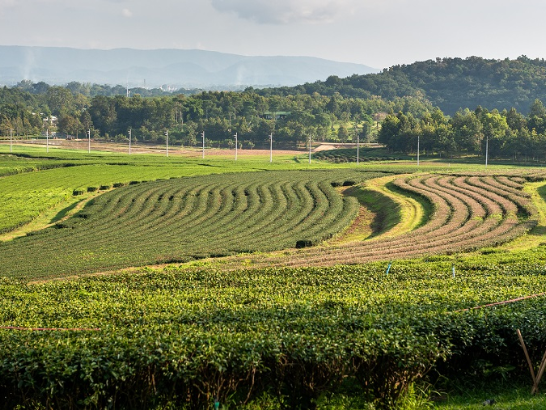 Article
Thailand: November
November is the exact month of the cool season. The temperature of all parts of Thailand has decreased,
---
Stay
Rembrandt Hotel Bangkok
Rembrandt Hotel is located in the heart of the business district of Sukhumvit. It offers 407 rooms and suites with excellent location and a variety of transport links. This makes it an ideal choice for both business and leisure travelers. This...
---