Food
The Creeper House
Recommended Dishes - Cherry chocolate sheet - Matcha White chocolate - Banoffee Cake
---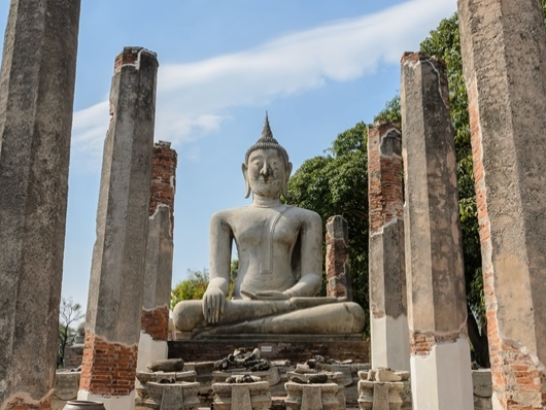 ---
---
---
---
Shop
Saeng Tawan
Beautiful house on Nongkhai - Bungkan Rattanawapi.
---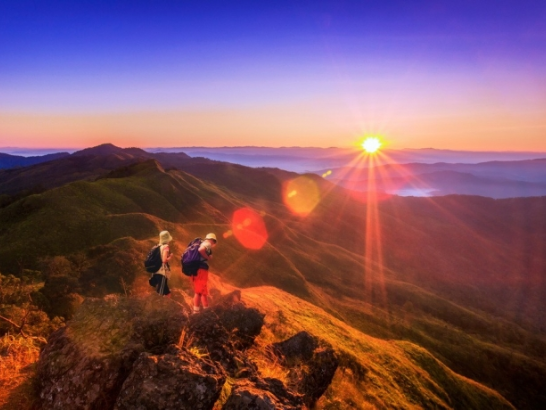 Article
10 THINGS TO DO IN PHAYAO
Wat Tilok Aram (วัดติโลกอาราม) is one of the proofs that Kwan Phayao or Lake Phayao in the past was an old community.
---
See & Do
Khun Phaen Residence
Khun Phaen House is a Thai-style house that conforms to descriptions in a popular Thai literary work. Khun Phaen's house is near Wihan Phra Mongkhon Bophit.Si Suriyothai Park, which has a total area of 5 rai, is located within the area of the...
---
---
See & Do
Ancient Kiln Sites
66 km. away from Burirum on the highway no. 2075, the archaeologists found a number of stoves and the potteries in the area of Ban Kruad district.
---