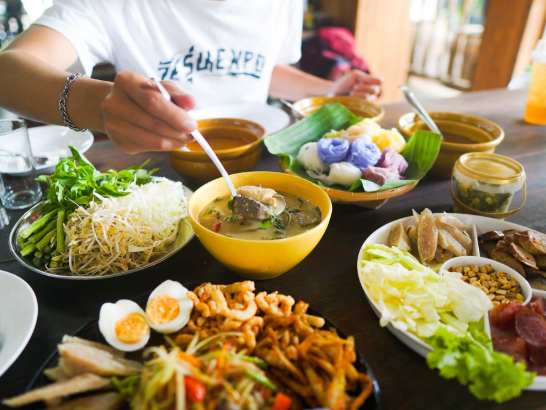 Article
Top 4 Droolworthy Meals in Phetchabun
Anyone craving for food put your hand up! Today, we're going to introduce the top 4 places to try local food when you visit Phetchabun province.
---
See & Do
Rai Chanika
Rai Chanika is one of the oldest and largest plantatiosn of sweet tamarind in Phetchabun. There are several of tall tamarind trees there.
---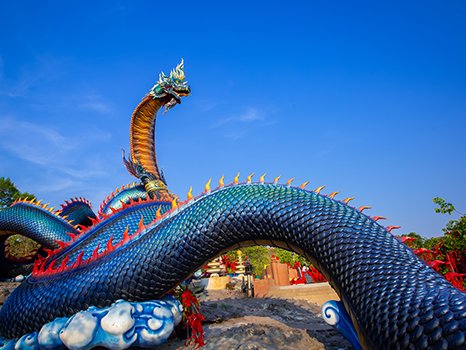 Destination
Mukdahan
Skyscraping Ho Kaeo Tower, Phu Pha Thoep and Kaeng Kabao, Eight Ethnic Minorities, Famous Sweet Tamarind, Large Ancient Kettledrum, Origin of Lam Phaya, Stunning View of the Mekong River, Gateway to Indochina. The founding of Mukdahan dates to...
---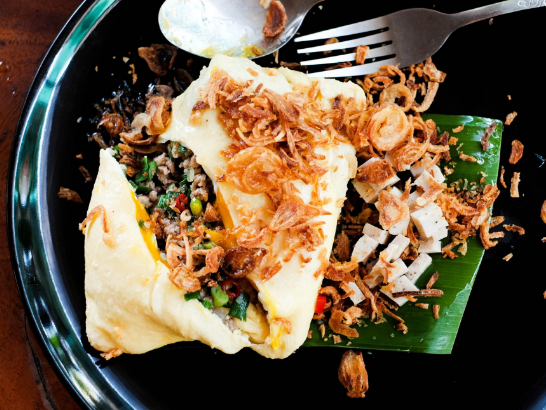 ---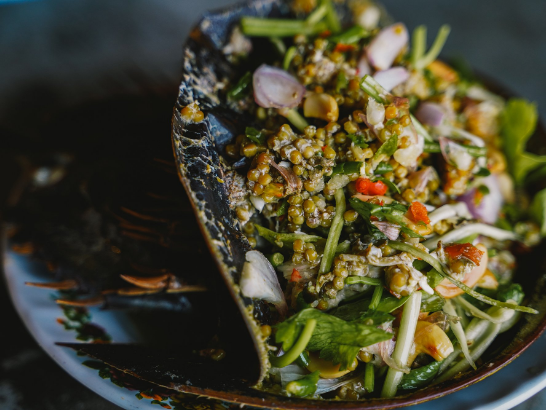 ---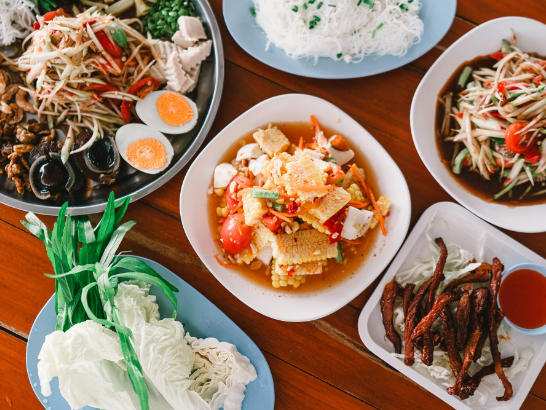 ---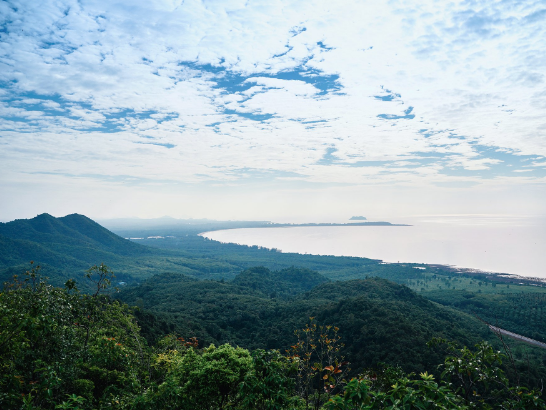 ---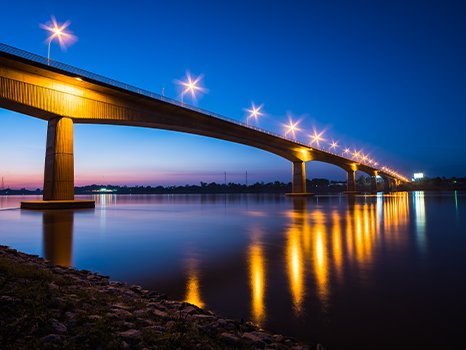 Destination
Nong Khai
Nong Khai is a province in the northeastern Thailand on the right side of the Mekong River, opposite to Tha Ma Dua of Laos. Attractions Prab Hor Monument: This monument was built to honor those who died in the fight against Chinese Hor...
---