Shop
Sarach Tamarind
Sarach Tamarind is the pioneer in manufacturing tamarind from Phetchabun, which known as the biggest tamarind market in Thailand. This shop sells processed tamarind products, which have created a famous brand since the mother's generation and have...
---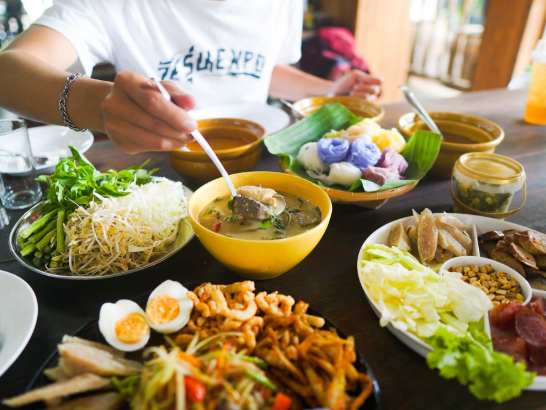 Article
Top 4 Droolworthy Meals in Phetchabun
Anyone craving for food put your hand up! Today, we're going to introduce the top 4 places to try local food when you visit Phetchabun province.
---
See & Do
Rai Chanika
Rai Chanika is one of the oldest and largest plantatiosn of sweet tamarind in Phetchabun. There are several of tall tamarind trees there.
---
Shop
Khun Ma Kram Petchabun
Khun Ma Kram Petchabun shop is a souvenir shop selling tamarind products which is a famous souvenir from Phetchabun province.
---
Food
Ruean Rim Nam Seafood
Crab Stir Fried with Lime Stir Fried Prawns with Tamarind Sauce (Kung Jao Choo) Roasted Squid with Fish Sauce Deep fried Sea Bass with Two Kinds of Sauce
---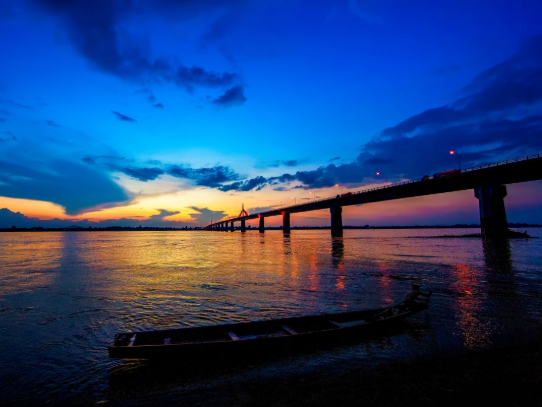 Destination
Mukdahan
Mukdahan, the pearl on the bank of the Mekong, has been a historical gateway to Indochinese countries, and the population of the province reflects this: 8 different ethnic minorities live in Mukdahan; namely, Thai Isan, Phu Thai, Thai Kha, Kraso,...
---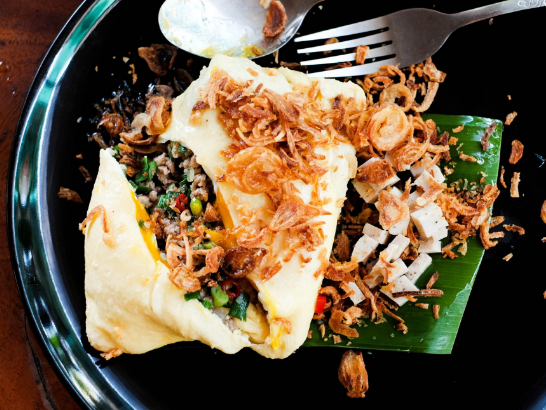 ---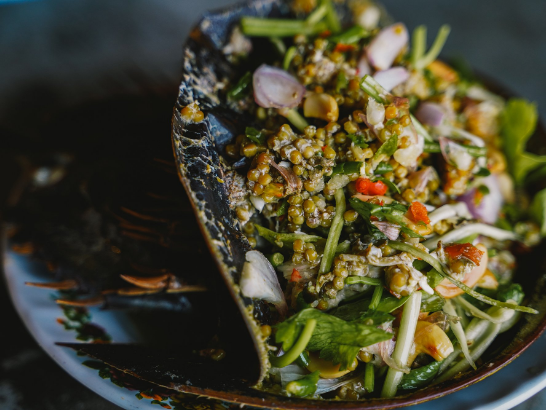 ---