See & Do
Wat Saket and the Golden Mount
This landmark, on the only hill in Bangkok, is of great significance for all followers of The Lord Buddha. 320 stairs take you up to the top for panoramic views of the Rattanakosin Island.
---
Shop
Terminal 21 Pattya
Terminal 21 Pattaya is a famous department store, which is new landmark in the heart of Pattaya City with the concept that has gathered many famous places from around the world to be in 1 place.
---
See & Do
Phu Pha Man National Park
The obvious natural landmark of this park is the towering limestone cliff that looks like a huge curtain. Lush jungle and mixed forest keep this place cool almost all the year round. Acquiring a total area of 218,750 rai, the park covers areas in...
---
See & Do
Phra Nakhon Khiri Historical Park
Phetchaburis well-known landmark, the locally known as Khao Wang (Palace Hill) is located up on a 92-meter high verdant hill, in the city of Phetchaburi. It was built under the royal command of King Rama IV and in 1860 became his summer palace....
---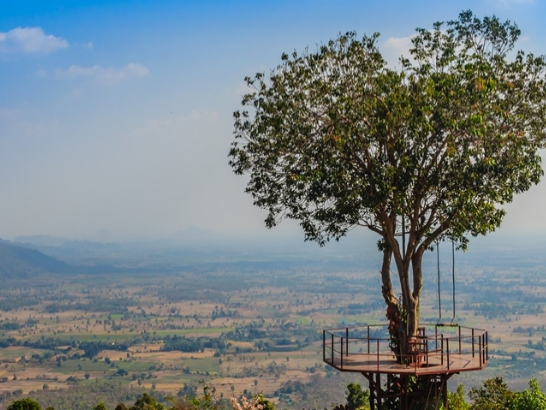 Article
NICE NATURE OF NOEN MAPRANG, NAN
If you are looking for a break from the noisy, hectic and well populated city, Noen Maprang district in Phitsanulok should be on your list due to a pe
---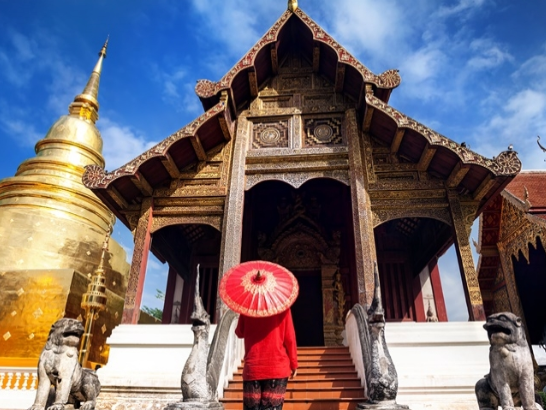 Article
BUDGET CHIANG MAI TRIP
Under the budget of 5,000 baht, a couple can spend three days to explore and experience in the famous city of Lanna.
---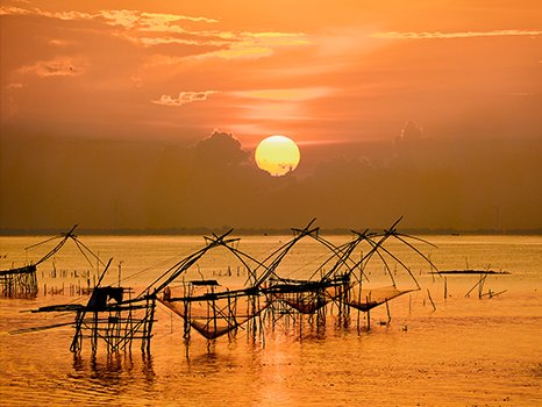 Destination
Phatthalung
Phatthalung is located in the far south of Thailand on the west coast of Songkhla Lake at the foot of Ok Thalu Mountain. Phatthalung is regarded as the birthplace of Nang Talung, shadow-puppet play and the Nora dance. The town features a unique...
---
---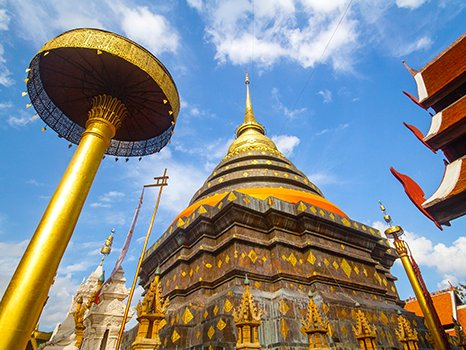 Destination
Lampang
Lampang is a tourist town in the north that still retains the atmosphere of a retro atmosphere. Tourists can start with travelling within the city that still uses carriages as a means of transportation which is then becoming a uniqueness of the...
---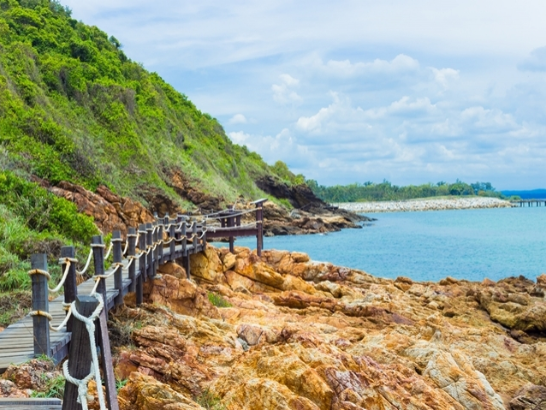 ---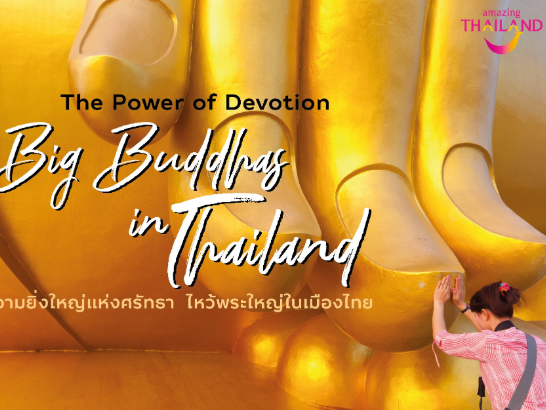 ---