---
---
See & Do
Wang Pho Elephant Camp
Located near Wang Pho Railway Station. Elephant shows, elephant riding and rafting are provided for visitors. It opens at 8.00 a.m.-6.00 p.m. For further information, please call Tel.
---
See & Do
Nan Mot Daeng Rafting
Travel from Hat Yai to Pa Payom district in Pattalung and rent a rafting boat from local renter. Enjoy kayaking along the river which usually takes around 3 - 4 hours.
---
---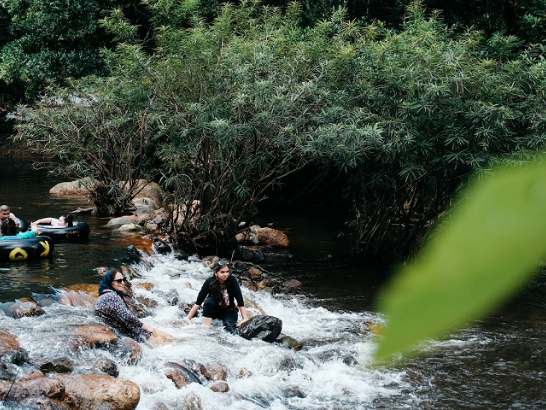 Article
Thailand: June
June is the exact month of the rainy season, has anyone ever known that there are a large number of hidden gems behind the nature?
---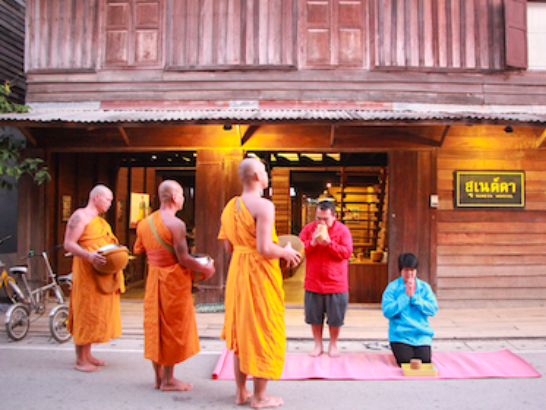 Article
Thailand : July
The atmosphere is rainy, moist and cool. Every water resource is filled again, perfect for a challenging activity which is popular among
---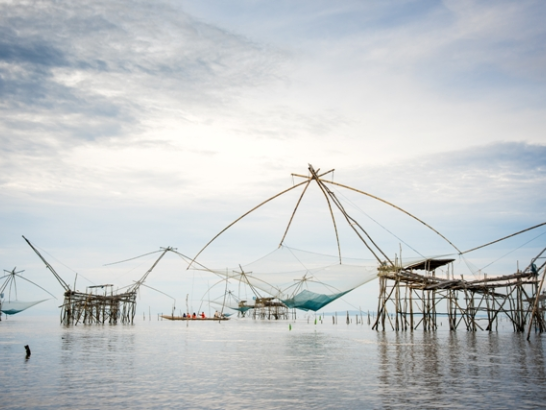 Article
10 THINGS TO DO IN PHATTHALUNG
Thale Noi Non-hunting Area has been selected to be the country's significant wetland, which covers area in three provinces.
---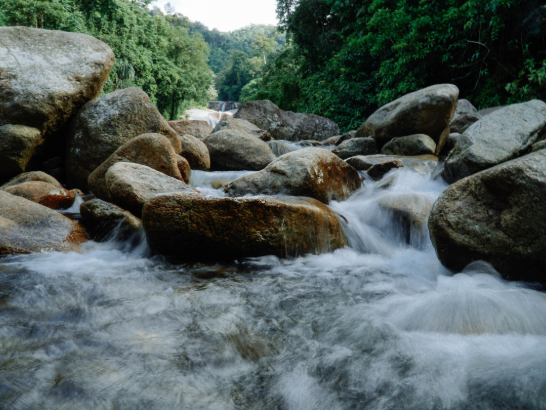 Article
Thailand : August
The atmosphere of this month, in addition to the drenching rain, is filled with love and affection, especially on Mother's Day
---