---
---
---
See & Do
Dinosaur Footprints Park
Dinosaur footprints were found on sandstond cliff, nearby foothill in national sanctury and Nam Nao National Park. Whereas there were some traces of sharp nails, which were characteristics of carnivorous dinosaurs, mainly walking with two back legs.
---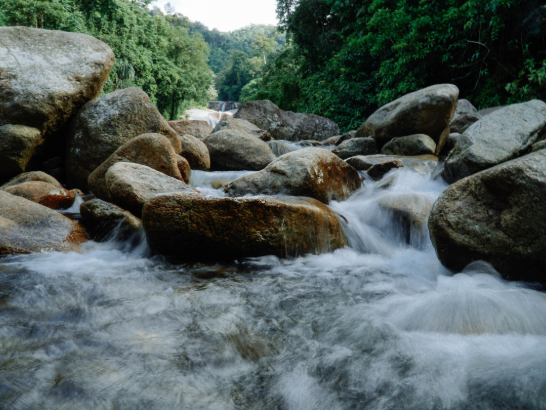 Article
Thailand : August
The atmosphere of this month, in addition to the drenching rain, is filled with love and affection, especially on Mother's Day
---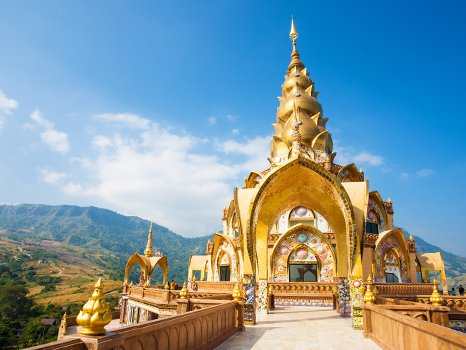 Destination
Phetchabun
Phetchabun is a province suitable for those who like tranquillity and close to nature. There is a famous tourist destination, Phu Thap Boek, which is the highest peak in the province. It is a popular place for camping tents to experience a cold...
---
See & Do
Khlong Phanom National Park
This park covers an area of 410.4 square kilometers and features craggy limestone peaks, forests teeming with wildlife and vital marshlands which feed the Tapi river. There are also tourist attractions within the park, the Tham Kaeo and Tham Nam...
---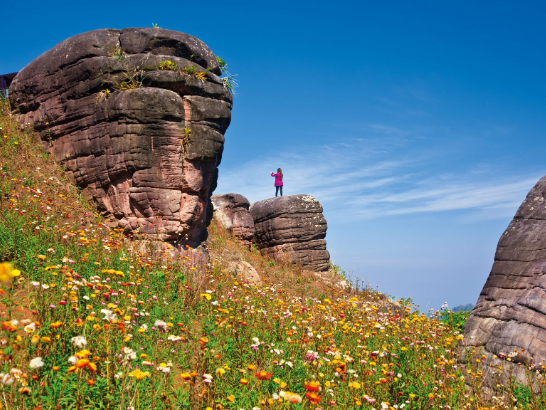 Article
10 THINGS TO DO IN PHETCHABUN
Phetbura Buddhist Park (พุทธอุทยานเพชบุระ), the power of belief of the Phetchabun people (พลังแห่งศรัทธาของชาวเพชรบูรณ์)
---
See & Do
Sirinart National Park
On the northeastern side of Phuket, this national park comprises of a coastal pine forest, 13km of white sand beaches spread across Hat Mai Khao, Hat Nai Yang and other smaller bays, and expansive coral reef. Hat Mai Khao is particularly...
---