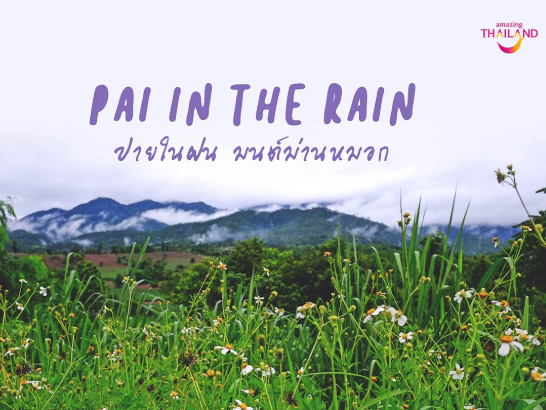 Article
Pai in the Rain
Beauty is always in the eye of the beholder. Pai – the mountain-trimmed community of Mae Hong Son – is usually especially coveted during the cold ...
---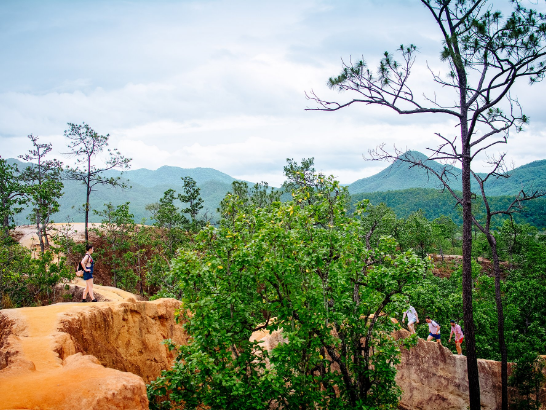 Article
Mae Hong Son
This northern province in Thailand is well known for a laid-back vibe, outdoor activities and beautiful local culture.
---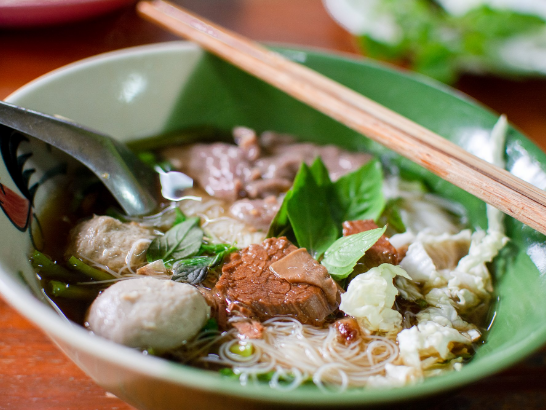 ---
---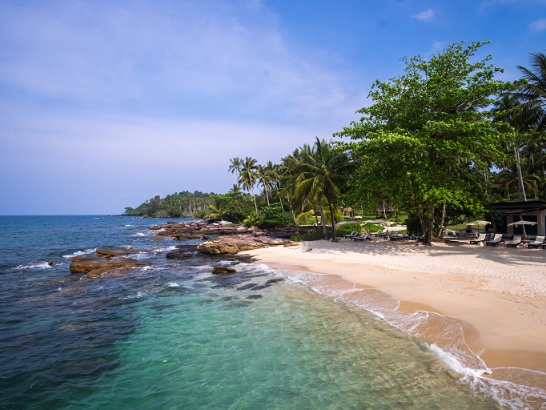 Article
Thailand: October
This time of the year is called "the end of the rainy season and the beginning of winter" because October is like a bridge between the rainy season
---
See & Do
Wat Thai Wattanaram
Formerly known as Wat Mae Dao Ngiew or Wat Thai Yhai, located at Moo 1 Tha Sai Luad district, 5km from Mae Sord, around 84km.
---
See & Do
Mae Tho National Park
Covers in jungle the water came from Mae Jam creek and Mae Lid creek. Wild animal sighted includes chamois, barking deer, Asian Black Bear, wild boar, birds, etc.
---
---
See & Do
Khun Phawo National Park
A newly opened national park. Located at Baan Nong Luang Moo 3 Sam Meun districit, along the Mae Ramad-Baan Tak Highway. It is around 18 kilometers from Mae Ramad district, covering an area of 380 square kilometers. Formerly known as Mae Kaesa...
---
See & Do
Tha Song Yang Ancient City
Located in Huay Leuk area Huay Tad on the banks of Mae River, South of Mae Tan Community. Assumed to be the site of Chod Old Town according to investigation from fine arts department.
---
See & Do
Tham Mae Usu (Mae Usu Cave)
Located on the magnificent Mae Sot, Mae Sariang Highway No. 1085 at Km. 95-96, this cave boasts an underworld of natural wonders. Inside the cave are striking stalactites and stalagmites formations. It is not advised to visit the cave during the...
---