#Aonang Elephant Sanctuary
Tour agent
Aonang Elephant Sanctuary
At the Aonang Elephant Sanctuary, you may observe Thai elephants in action without being forced to ride them or watch a performance. suitable for all genders and all ages.
---
---
---
---
See & Do
Wang Pho Elephant Camp
Located near Wang Pho Railway Station. Elephant shows, elephant riding and rafting are provided for visitors. It opens at 8.00 a.m.-6.00 p.m. For further information, please call Tel.
---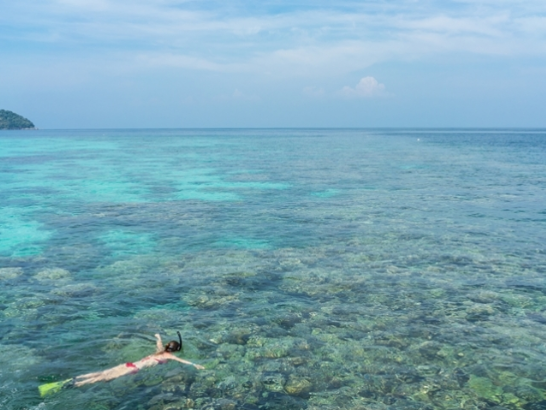 Article
10 THINGS TO DO IN SURIN
Ban Ta Klang Elephant village is the world's largest elephant raising village. Visitors will learn the way of life of the ethnic Kuai or Kuy...
---
---
See & Do
Pattaya Elephant Village
Located on Phonpraphanimit Road, which is off of Highway No.3 at Km. 145, the Pattaya Elephant Village showcases daily life of elephants and their masters. It also offers stage shows.
---
Food
Blue Elephant Phuket
Blue Elephant Phuket is a luxurious restaurant in Chino-Portuguese architectural style house, presenting authentic Thai food. This restaurant has opened for over 36 years. The interior will consist of restaurants, sales zones, banquet areas and...
---