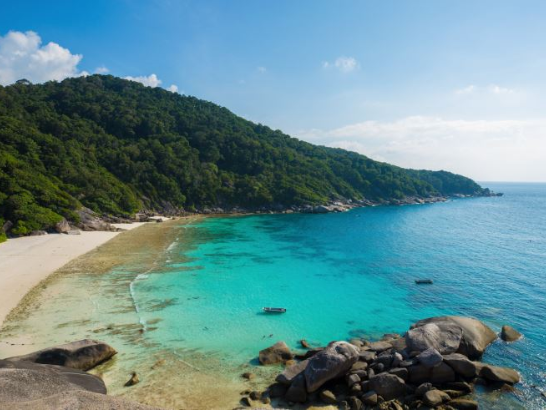 ---
Stay
Sri Panwa Phuket Luxury Pool Villa Hotel
Sri panwa, a luxury hotel private pool villa & spa resort in Phuket Thailand. Perched high atop Cape Panwa and commanding breathtaking views of the Southeastern tip of Phuket, occupying the Cape Panwa peninsula in its entirety, the ultimate in...
---
Food
BABA88
BABA 88 PUB & NIGHTLIFE Situated on the ground floor of our new entertainment building, Baba 88 will host international DJ's and is always open for stylish partying. Design will be a focus as well as comfort. Our entertainment team is experienced...
---
Food
BABA SOUL FOOD
Baba Soul Food serves up a delicious selection of home-cooked Thai food in a cozy, relaxed setting of intricate architectural detail and undisturbed, panoramic ocean views.
---
Food
BABA IKI – JAPANESE CUISINE
The name IKI came from the japanese meaning for 'drink!', a popular term among Japanese when drinking, you may hear chants of 'Ikki Nomi' as buddies motivate each other to go 'bottoms up'. Please have fun with our Japanese delights and drink up...
---
Food
BABA POOLCLUB
BABA POOLCLUB – INTERNATIONAL CUISINE Is home to many different areas of entertainment and dining. Sprawled across 5,000 square meters, it has a little something for everyone. The indoor/outdoor building features a 25-meter infinity-edge lap pool,...
---
Food
BABA NEST
The World's most stylish and exclusive rooftop bar is now open serving Sri panwa's delicious cocktails, alongside the sexiest sunset sessions. Baba Nest's wrap around infinity pool surrounds the rooftop deck overlooking 360° panoramic views of the...
---
Stay
Baba Beach Club Natai Luxury Pool Villa Hotel by Sri panwa
Baba Beach Club, Natai was envisioned with the intention of fusing together brio and bluster with glamour and grace located just 20 minutes north of Phuket International Airport, managed and developed by internationally acclaimed luxury pool villa...
---
Stay
Maikhao Dream Villa Resort & Spa
Situated at the most expansive beach in Phuket, Maikhao Dream Villa Resort & Spa offers 22 exquisite pool villas that boast a unique blend of Thai-style décor and modern comforts. Elegant and poised, each villa has its own terrace, a sala, a...
---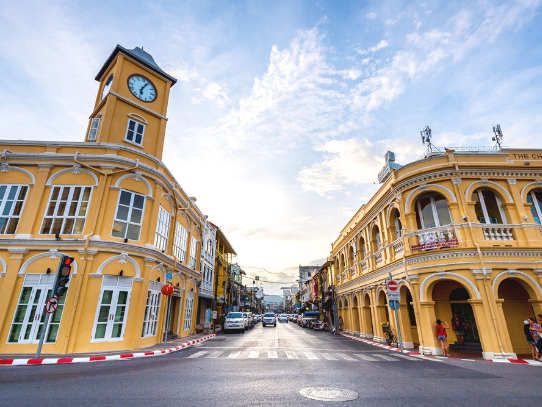 Destination
Phuket
Phuket Province is located in Southern Thailand. It is the biggest island of Thailand and sits on the Andaman Sea. The nearest province to the north is Phang-nga and the nearest provinces to the east are Phang-nga and Krabi.Phuket has a large...
---
---