Food
BABA CHINO
Baba Chino, serves up loved Chinese dishes with an addition of Sri panwa creativity & flair. The restaurant is open for lunch & dinner, serves traditional dishes with fresh ingredients & exquisite variety of Dim Sum, Crispy Pork, Abalone, Crispy...
---
Food
BABA IKI – JAPANESE CUISINE
The name IKI came from the japanese meaning for 'drink!', a popular term among Japanese when drinking, you may hear chants of 'Ikki Nomi' as buddies motivate each other to go 'bottoms up'. Please have fun with our Japanese delights and drink up...
---
Food
Bangkok Halal Kitchens
Premium and unconventional Halal menus!! Delivered to your door, from our halal certified kitchens in Soi Thonglor (Sukhumvit 55).
---
Food
Espresso
A Modern Bistro Serving International Plates Whilst Over Looking Bustling Bangkok. It Is A Place Where You Can Sample Gastronomic Pleasures From Around The World Whithout Leaving Your Table. Both A La Carte And Buffet Selections Are Available For...
---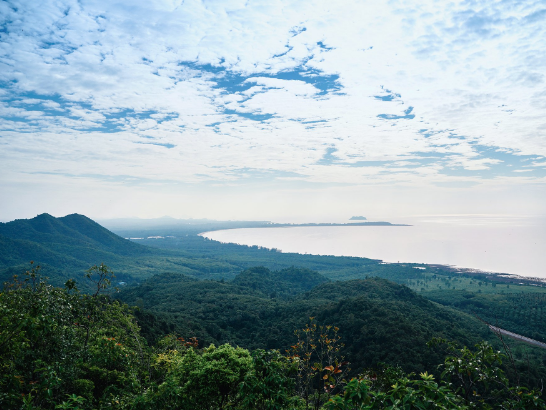 ---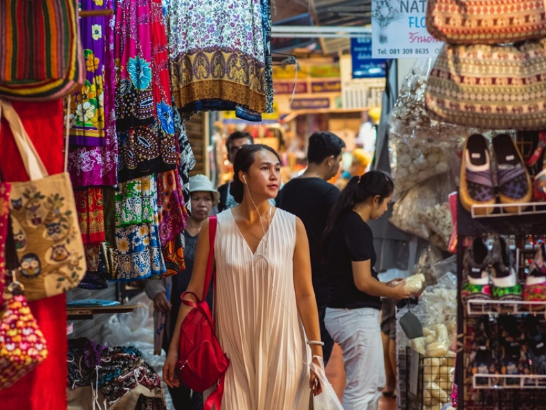 ---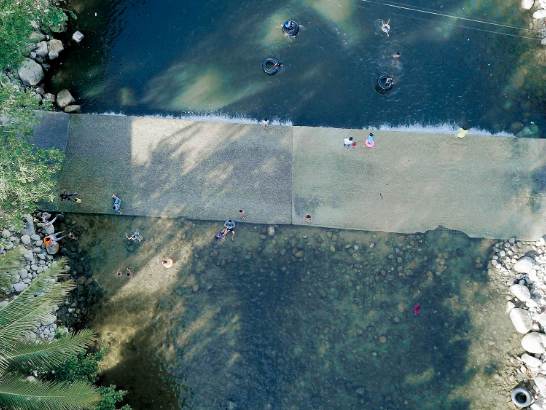 ---
Food
5 Baht Noodle House
This shop for the best local street food sits is located across from the Teng Terd Terng Market. At first glance, this very decent-priced noodle house seems to have a much funny vibe going thanks to several humorous quotes to brighten its...
---
Food
La Grappa
La Grappa Is An Italian Restaurant And Pizzeria Situated In The Heart Of Hua Hin, Thailand'S Famous Beach Resort Town, Approximately 200 Km North Of Bangkok. Our Mission Is To Cater For Clients Who Appreciate And Enjoy Affordable Dining With The...
---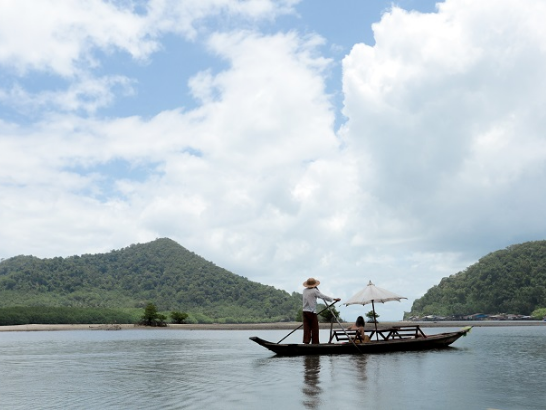 ---
Food
Lord Jim's
This Is The Home Of Sophisticated International Seafood. Lord Jim's Offers A Spectacular Daily Lunch Buffet: The Mouthwatering Selection Includes Fresh Seafood And Steamed Fish As Well As Top-Notch Meat And Poultry Items. Dinner Is A La Carte,...
---