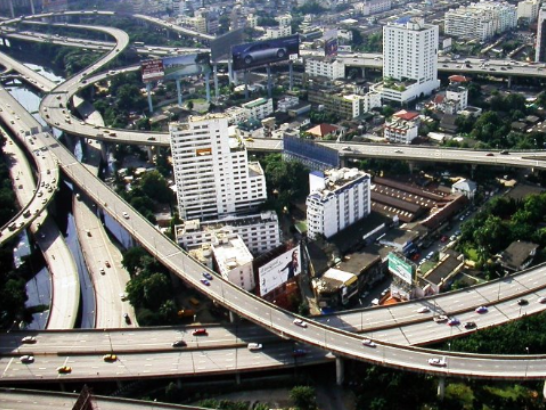 Article
Around Thailand
There are various transportation options provided for tourists – by land, by air, and by boat.
---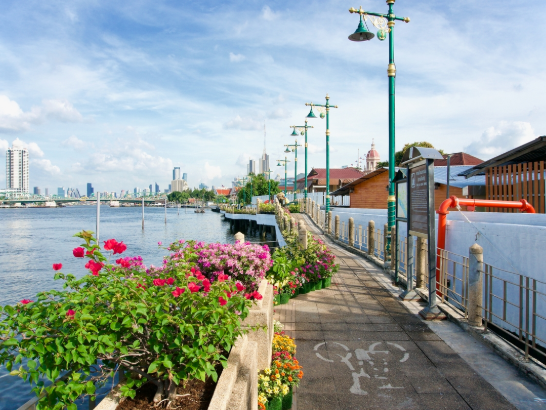 ---
See & Do
Koh Chueak - Koh Waen
Small islands between Koh Muk and Koh Kradan, the islands are blessed with amazingly colorful shallow and deepwater corals that are the habitat of many types of fish. Visitors can take boats from Pak Meng Pier to the islands. Boats leave regularly...
---
See & Do
Ko Phra Thong
This is a large island northwest of Phang-nga. Located in Tambon Phra Thong, the island is an ideal holiday paradise containing unspoilt natural beauty as well as wonderful beaches. There is a large fresh water reservoir on the island. You can...
---
See & Do
Khao Khanap Nam
Regarded as the symbol of Krabi, Khao Khanap Nam are two mountains that are roughly 100 meters tall, separated by Maenam Krabi and located at the entrance to Krabi city. Khao Khanap Nam has beautiful caves with amazing stalactites and stalagmites...
---