---
See & Do
Pattani Central Mosque
Located on Yarang Road on Yarang-Pattani route in Pattani Mucipality, this is the most beautiful and largest mosques in Thailand. Built in 1954, the construction of this mosque took almost nine years. It is the centre for religious ceremonies to...
---
See & Do
Krue Se Mosque
This mosque is on highway no.42 (Pattani-Narathiwat route) at Ban Krue Se, and is about 7 kilometres from the Pattani town. At present, this ancient venue is near Chao Mae Lim Ko Niao Chinese Shrine. Both places had their legend of the...
---
---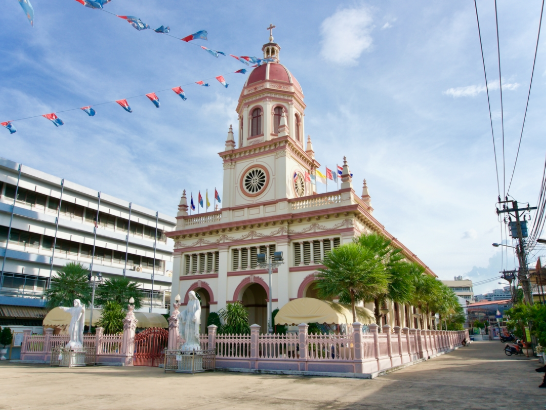 ---
See & Do
Satun Central Mosque or Majid Mambang
Located on the corner of Buriwanich Road and Satun Thani Road in the centre of the city. It is a place for religious ceremonies built in the reign of Phraya Samantarat Burin (Tunku Muhammad Akem), Governor of Satun (around 1996). The name...
---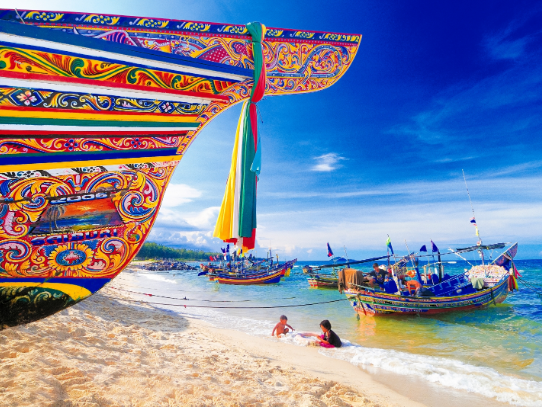 Destination
Pattani
Pattani is both the name of the province in the south of Thailand and the city that is its capital. Pattani contains two major rivers, the Tani and Sai Buri and covers a relatively flat region with a long coastline that runs 170 kilometers along...
---
---
See & Do
Chao Mae Lim Ko Niao Graveyard
Situated at Ban Krue Se, Tambon Tanyong Lulo, Amphoe Mueang on highway no.42 (Pattani-Narathiwat route), near Krue Se Mosque. As per the story from the legend, Lim Ko Niao, a Chinese girl came to Siam by ship to look for Lim To Khiam, her elder...
---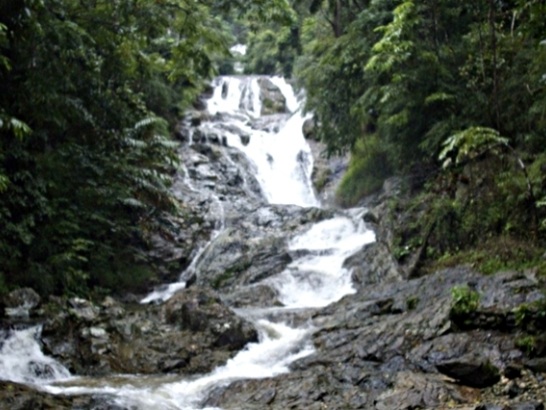 ---