---
Food
Je Sim Noodles Gravy
Recommended menu "Rad Na": Clay Pot Rice Noodles with Gravy Sauce Pad Se-ew wrapped in omelette , Clay Pot Crispy Egg Noodles with Gravy Sauce , Black Pepper Fried Mussels , "Bua Loy": 7 Colors Herbal Rice Balls
---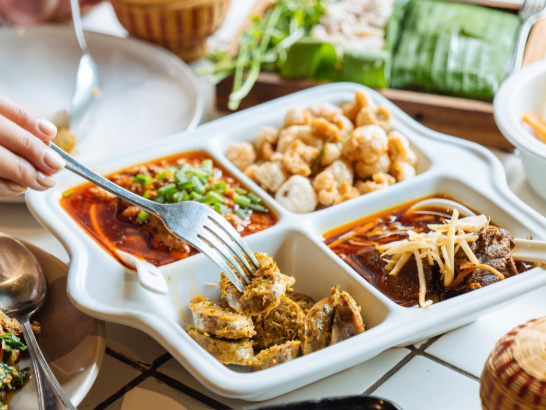 ---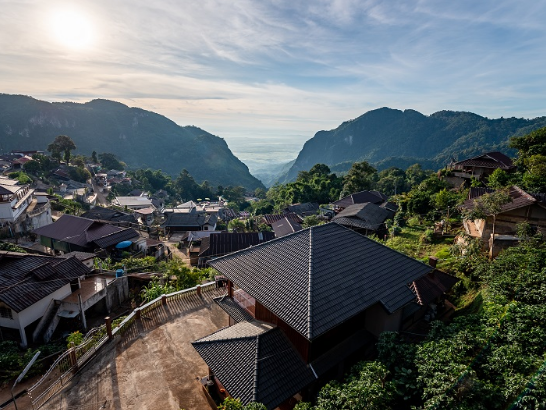 Article
Getting to Know Chiang Rai
f you are searching for a place to slow down, and allow your body and soul to rest, then get your bags packed and head to Chiang Rai
---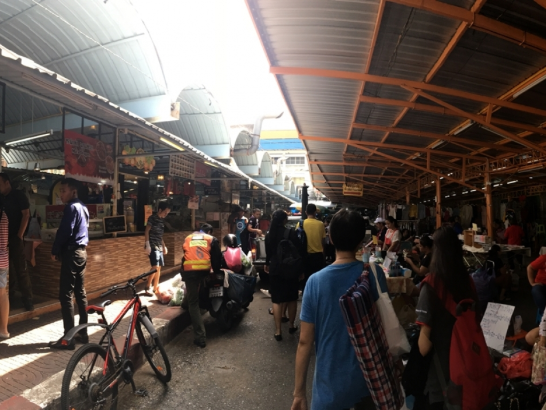 ---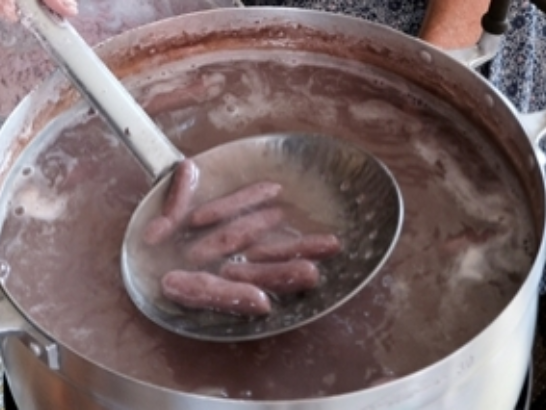 Article
NATIVE SWEET TREATS OF CHANTHABURI
Ban Nong Bua is the only place where you can try unusual snacks and food sourced from Chinese descendants in this centuries-old community.
---
---
See & Do
Suan Chuan Chom Preecha
Located in Amphoe Bang Bua Thong, Chompreecha Park has an area of about 90 rais. A vast array of fruits and Plumeria trees are sold here. Apart from that, there is also an Adenium garden in Baan Wang Yai city. For more information, call 0 2903...
---