Food
BABA NEST
The World's most stylish and exclusive rooftop bar is now open serving Sri panwa's delicious cocktails, alongside the sexiest sunset sessions. Baba Nest's wrap around infinity pool surrounds the rooftop deck overlooking 360° panoramic views of the...
---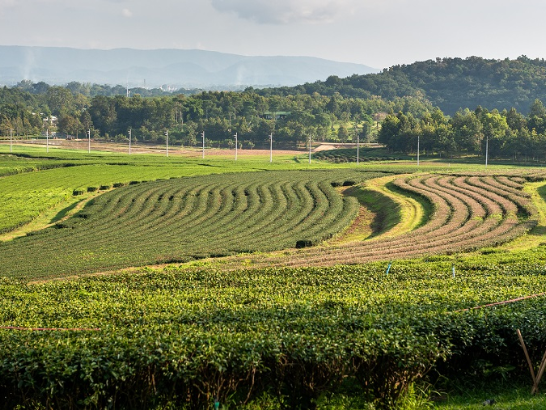 Article
Thailand: November
November is the exact month of the cool season. The temperature of all parts of Thailand has decreased,
---
Shop
The Barai
The resort consists of eight residences. 18 treatment rooms are divided into 12 single rooms and 6 twin rooms. Other facilities include a sandy beach pool for Tai Chi Yoga or meditation. The locker rooms include sauna, steam room, relaxation room...
---
Food
Bacchus
People Who Enjoy Fine Food And Wine Will Appreciate Bacchus, Which Exudes An Ambience That Is Both Relaxing And Intimate. The Food Is Described As Italian And French, But There Are Innovative Japanese Elements Infused Into The Dishes. For...
---
Food
Joe's Downstairs
Joe'S Is Really A Tapas Bar That Has Become A Restaurant, The Result In Part From American Chef Aaron Hooper's Hands-On Influence. It'S All About Freshness And Flavour. Try Imported Maine Lobster With Madagascar Vanilla Veloute Or...
---