Tour agent
Vacay (Thailand) Co.,Ltd.
We are expertised Inbound tour operator based in Thailand offering hotel Booking, Wellness and Medical Packages, Travel and Tours Packages.
---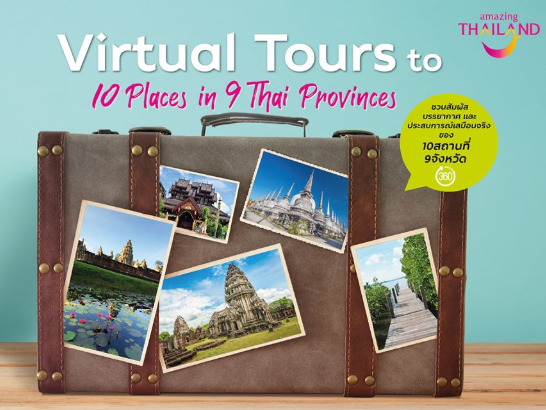 ---
Tour agent
Trip Thai Tour
Experience the magic of Thailand with Trip Thai Tour, where we blend heartfelt, authentic experiences with exceptional affordability. The journey from vibrant cities to tranquil beaches, immersed in Thai culture and guided by our expert team. Our...
---
Tour agent
VACAY THAILAND
Vacay's cooperation is a renowned tour operator in Thailand. We consider that the key to Success in the travel business is by offering professional services to go beyond our clients' hopes as a priority. The motto of the company emphasizes...
---
Shop
Vacay Service Center
Vacay, where your vacation begins! Kick off your memorable journey to Thailand with us, our team is ready to serve you. Which hue captures your heart more – the verdant green mountains of Northern Thailand or the profound azure of the Andaman...
---
See & Do
Salak Khok Boat Tour
Salak Khok village, a tiny fishing settlement, lies to the east of Ko Chang, hidden in a small strait and shaped like a pen. The village is hemmed in by mangrove forests in which the locals make a living by fishing and which also act as a nursery...
---