---
See & Do
The Nine-Army Battle Historical Park
The war was very vital and great to the King Rama I. Situation simulation and augmented reality sandbox are used to show national geography and see enemy's moves.
---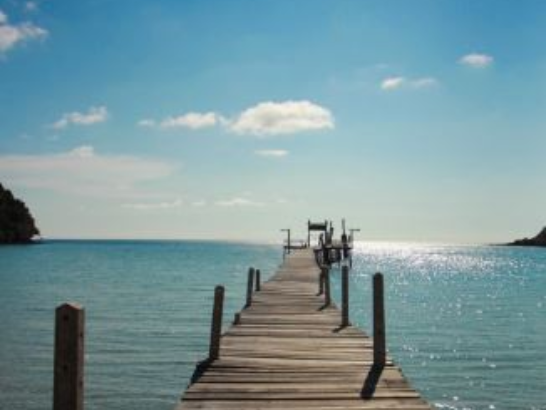 ---
See & Do
Wat Mahathat Yuwarat Rangsarit Ratchawora Maha Wih
This old temple was built in the reign of King Rama I. Located on Na Phrathat Road near Thammasat University, the temple houses Mahachulalongkorn Buddhist University, one of the two highest seats of Buddhist learning in Thailand and also offers...
---
See & Do
Wat Ratchaburana (Bangkok)
This temple is located at the foot of the Rama I Memorial Bridge on the Bangkok side. Built in the late Ayutthaya period by a Chinese merchant, it is otherwise known as Wat Liap and is one of the 3 principal temples of the capital which include...
---
See & Do
Chao Por Chang Puek Shrine
Chang Phuak Shrine is a small shrine on the northern part of the city moat at the corner of Manat and Phon Saen roads. It houses a Takhian Hin tree stump that was where the people of Phu Khiao tied elephants for inspectors to look at before...
---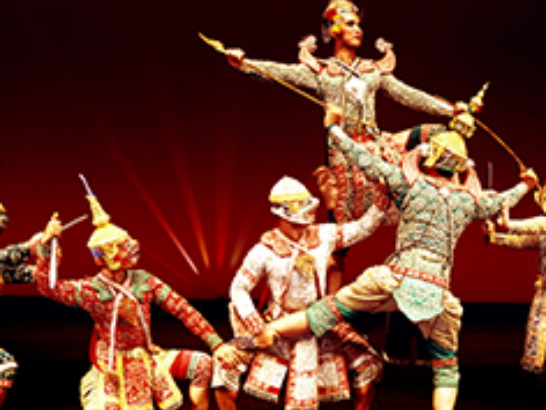 Article
History & Geography & Geology
With long periods of Thailand's history, according to evidences and studies, Sukhothai was the first kingdom of Thailand.
---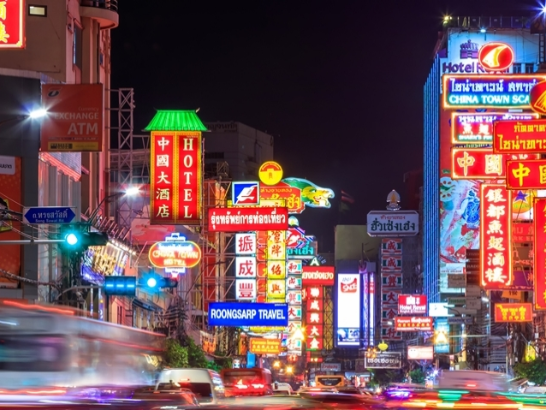 ---
See & Do
The Grand Palace
Every visitor to Bangkok should see the magnificent buildings within the Grand Palace compound to get a feeling of the grandeur architectural style.Since the founding of Bangkok as the Nations capital by King Rama I, The Grand Palace has been the...
---
See & Do
Wat Indharawihan
It is an awesome feeling to stand before this Buddha image that reaches to the sky at 32 metres tall. During the reign of King Rama I he suppressed a rebellion in Laos and brought members of the Lao royal family to settle in this area. One of...
---