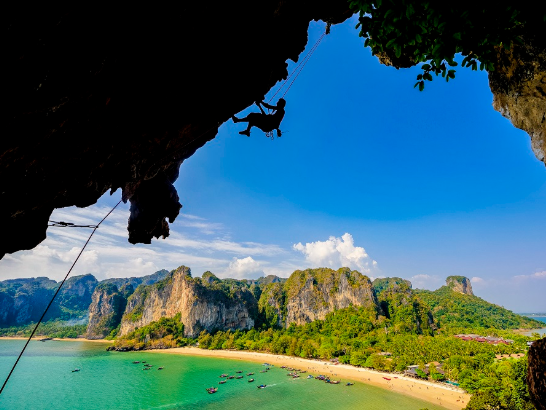 Article
10 THINGS TO DO IN KRABI
Ko Phi Phi is an archipelago that used to be listed as one of the world's top ten most beautiful islands.
---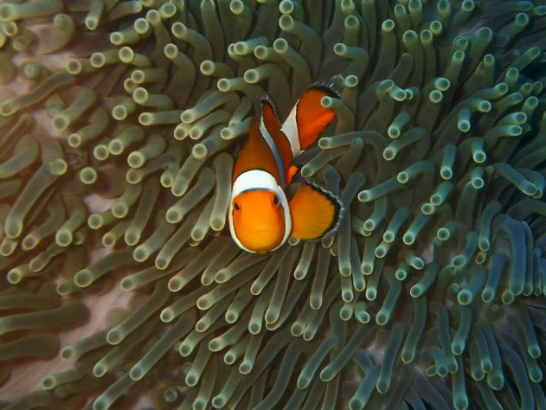 ---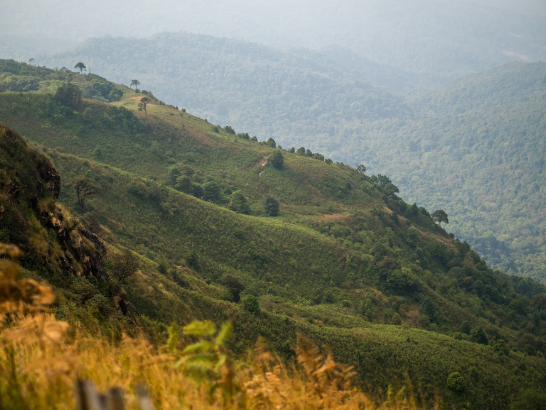 Article
Thailand: January
Thailand's weather gets coldest in January, especially in the mountains of the Northern and Northeastern region.
---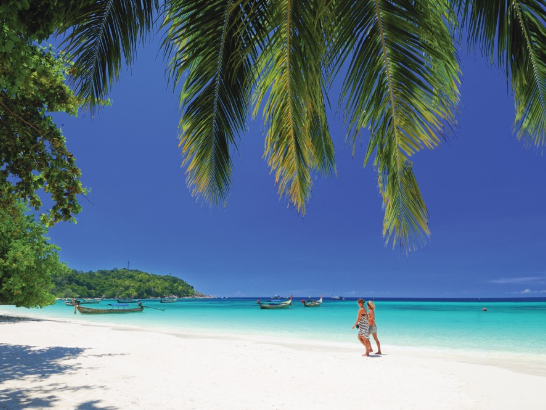 Article
10 THINGS TO DO IN SATUN
Tham Le Stegodon is a cave in the elongated limestone mountain ranges that is characterised as a tunnel inside the mountain with a 4-kilometre distanc
---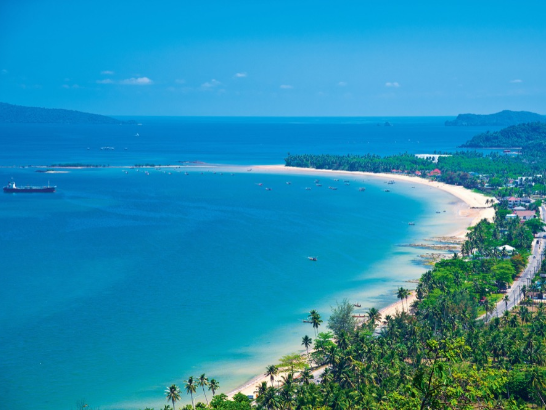 Article
10 THINGS TO DO IN CHUMPHON
Prince of Chumphon Shrine, Is a memorial of Admiral HRH Prince of Chumphon, the founder of the Royal Thai Navy.
---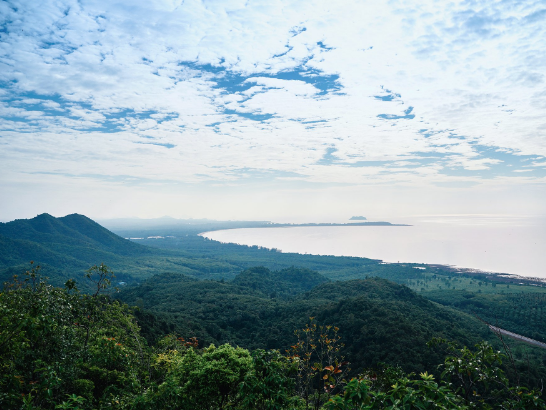 ---