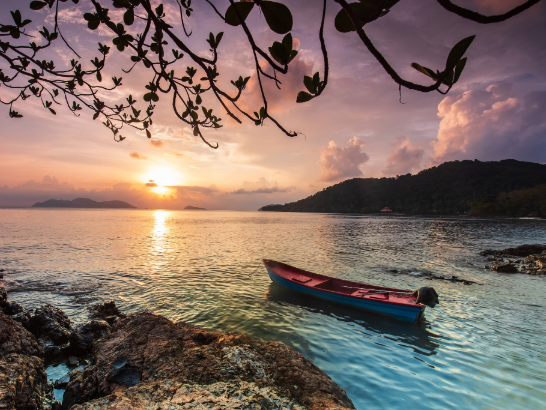 ---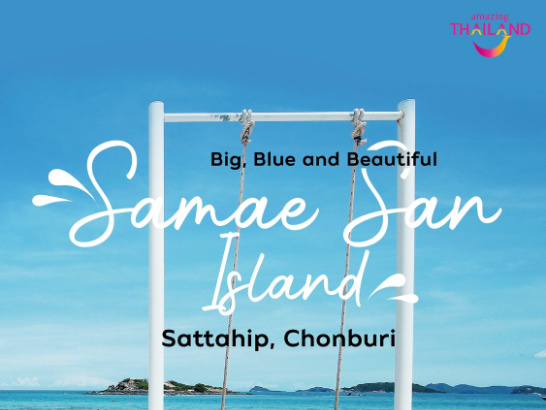 ---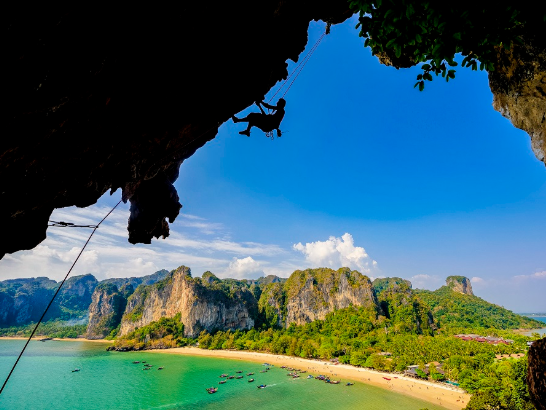 Article
10 THINGS TO DO IN KRABI
Ko Phi Phi is an archipelago that used to be listed as one of the world's top ten most beautiful islands.
---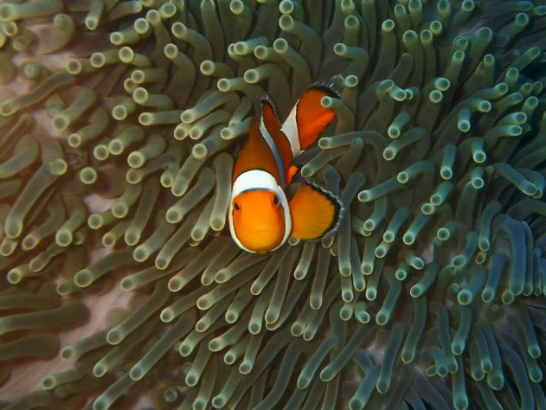 ---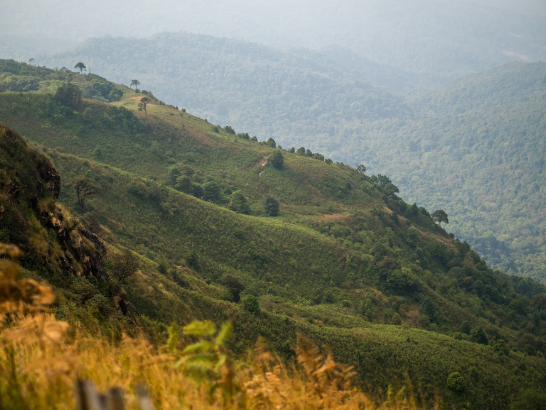 Article
Thailand: January
Thailand's weather gets coldest in January, especially in the mountains of the Northern and Northeastern region.
---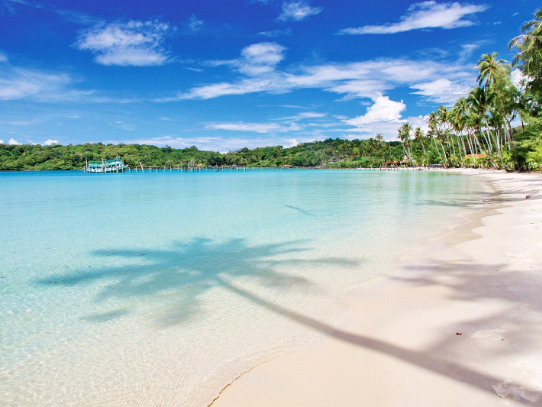 Destination
Ko Kut
Despite being the fourth largest island in Thailand, Koh Kood has managed to remain an unspoiled slice of tropical heaven. Located in Trat Province, Koh Kood is the southernmost of the Koh Chang island chain. With gorgeous beaches and little other...
---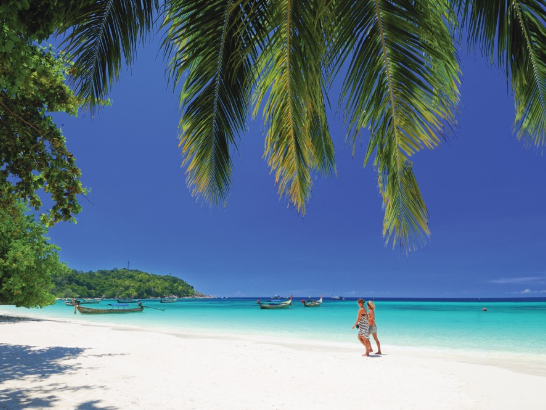 Article
10 THINGS TO DO IN SATUN
Tham Le Stegodon is a cave in the elongated limestone mountain ranges that is characterised as a tunnel inside the mountain with a 4-kilometre distanc
---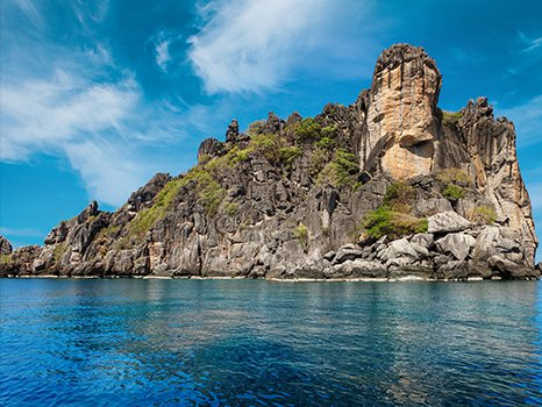 Destination
Chumphon
Chumphon city, the capital of Chumphon province, is the gateway to Thailand's southern provinces as well as the islands in the Gulf of Thailand, particularly Koh Tao. With more than 200 kilometres of coastline featuring numerous unspoiled beaches,...
---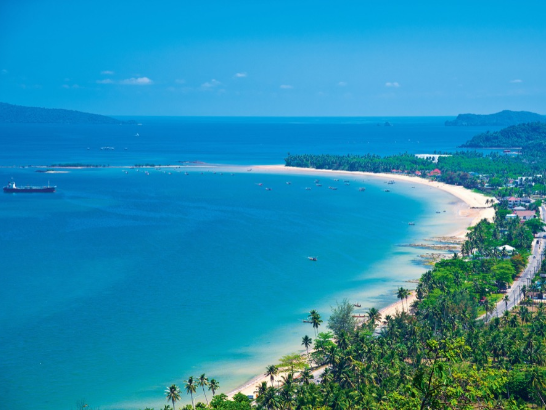 Article
10 THINGS TO DO IN CHUMPHON
Prince of Chumphon Shrine, Is a memorial of Admiral HRH Prince of Chumphon, the founder of the Royal Thai Navy.
---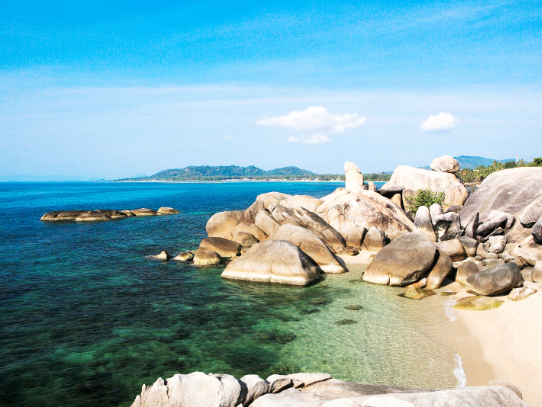 Destination
Surat Thani
The name of Surat Thani may mean "City of the Good People" but Surat Thani is also known as "the province of a thousand islands" -- many of which lay off the coast in the Gulf of Thailand, including the archipelago that contains Koh Samui, Koh...
---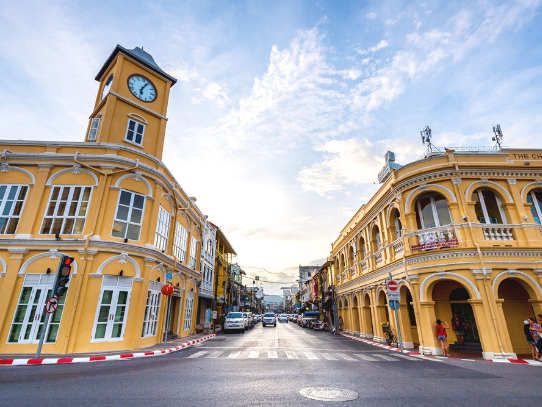 Destination
Phuket
Phuket Province is located in Southern Thailand. It is the biggest island of Thailand and sits on the Andaman Sea. The nearest province to the north is Phang-nga and the nearest provinces to the east are Phang-nga and Krabi.Phuket has a large...
---