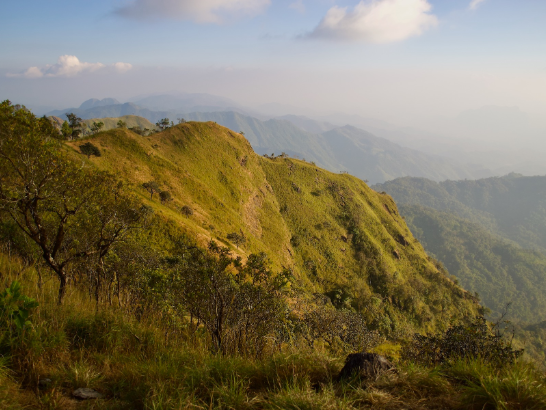 Article
Thailand: February
In February, the temperature of Thailand is higher. It's the month of seasons changing from the cool to the hot season.
---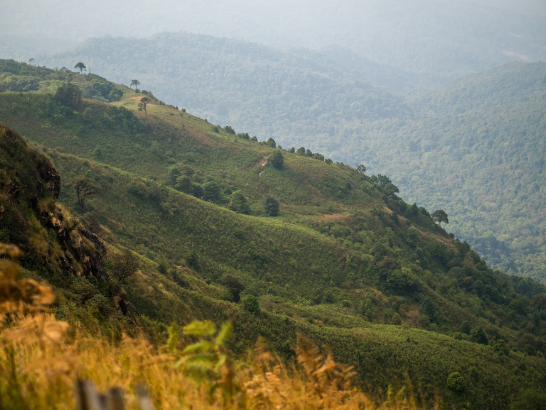 Article
Thailand: January
Thailand's weather gets coldest in January, especially in the mountains of the Northern and Northeastern region.
---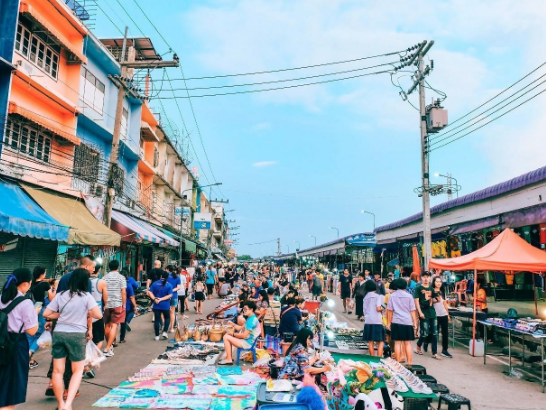 ---
Stay
Baan Talay Dao Resort
>The resort is in the middle of Hua Hin's natural surrounding and tranquility close to Kao Takiab. Taking just 5-6 km traveling from Hua Hin's Night Market on Petchkasem Road to the city center (Nhongkae-Tha Takiab Road) to the resort >Providing...
---
Stay
Chatrium Golf Resort Soi Dao Chanthaburi
With the mountains of Pong Nam Ron as its backdrop and featuring an idyllic 18-hole golf course, our Chanthaburi hotel provides the perfect countryside getaway where tranquility abounds. Rooms and suites designed with luxurious comforts, a...
---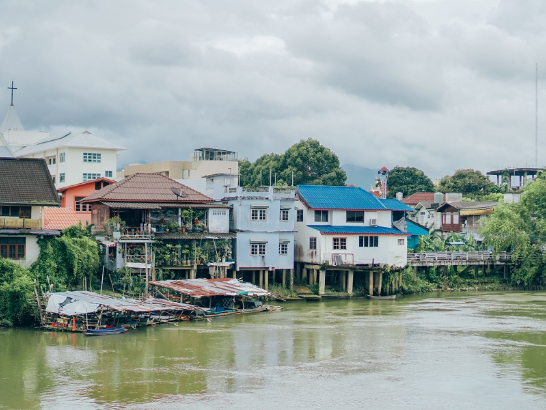 Article
Thailand : May
May is the last month of summer and the beginning of the rainy season, which starts from mid-May.
---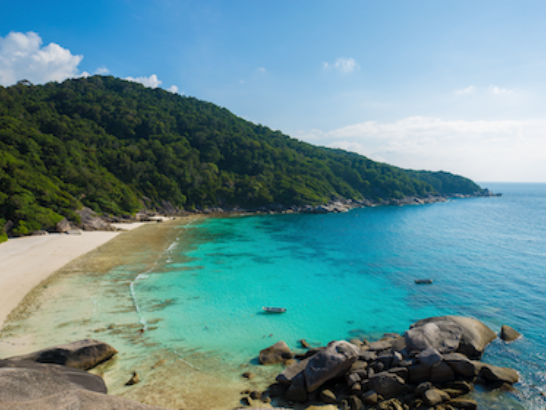 Article
Thailand: March
Despite the hot weather, there are still many amazing attractions with lots of fantastic activities like seas and beaches
---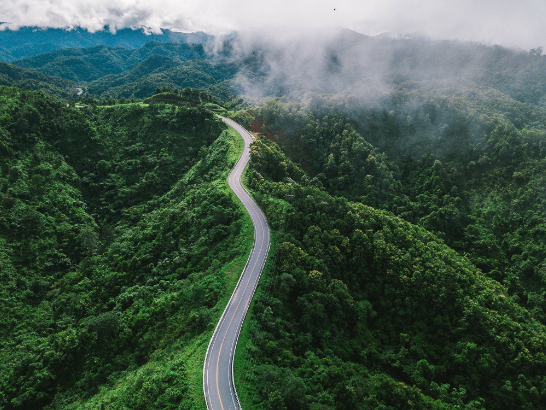 ---
Food
Ribs Mannn
BBQ pork ribs Smoked Salmon Salad Grilled Smoked Sausage
---
Food
Kamon Onwan
Recommended Menu are: Kanom Pia: Chinese Puff Pastry, Kanom Pia with Custard, Honey Toast
---
Food
Kannika Baansuan
Recommended Menu are: Crab Soup with Pickled Bamboo Shoots Crab Dip, Hoi Jo (Deep Fried Crab Meat Roll), Stir Fried Clams with Basil
---