#Wat Phra That Chae Haeng
---
---
---
---
See & Do
Wat Phra Thong
Situated on Thep Krasattri Road, Thep Krasattri sub-district, this temple is home to a large, gold-covered Buddha image known as Phra Phut. Only half of the image can be seen protruding above the ground and it is considered a sacred image for the...
---
---
---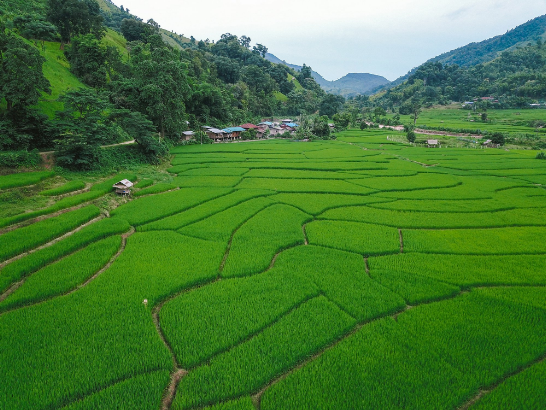 ---
See & Do
Wat Phrathat Chae Haeng
Wat Phra That Chae Hang is an elegant and ancient Wat, Phra That of the year of the rabbit. Phra That worship event is held annually in April or March.
---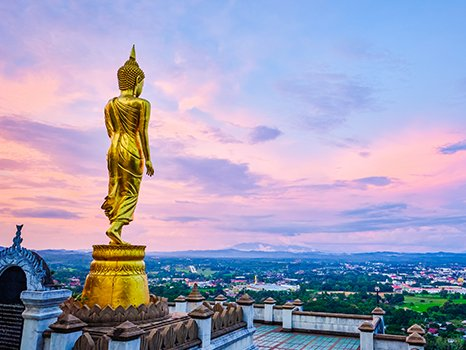 Destination
Nan
When arriving in Nan province visitors have to visit Wat Phumin to see the painting "Pu Man Ya Man", which is a valuable ancient and unique Tai Lue woman and woman that has been dubbed as the world whispering image. Not far from Wat Phumin is home...
---