Shop
Bua Tong
Huge souvenir center selling grilled sticky rice in bamboo (Khao Larm), flour sweetmeat, daifuku (mochi), squid snack, and many more
---
Shop
Mae Kim Buai
Souvenir and pastry center from Chonburi with food center. This rest area is good for shopping before returning home.
---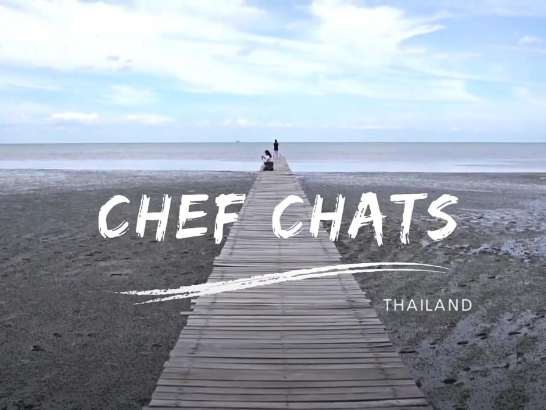 ---
See & Do
Ko Si Chang
The island is about 12 kilometres from Sriracha coast. It is the international port. You can do a one day trip or overnight there.
---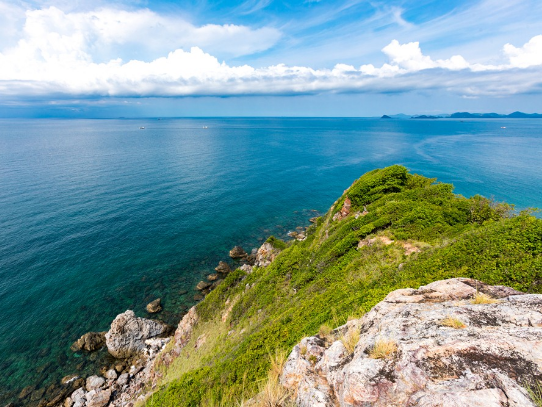 Destination
Chon Buri
Chonburi, Bangkok's nearest seaside town, is located on the eastern coast of the Gulf of Thailand, only 80 kilometres from the capital. The area boasts abundant natural resources, which are highlighted by delightful beaches, local traditions,...
---