Food
Susan Croissant
Susan Croissant We don't see ourselves as a shop but we see ourselves as a house of croissant. We don't sell bakery but we show you an experience to have fresh bakeries the minute they come out of the oven. Every time you come to our house, every...
---
---
Food
Erabica Coffee Shop
Let's the world knows Nan has good coffee, one of them is Erabica Coffee
---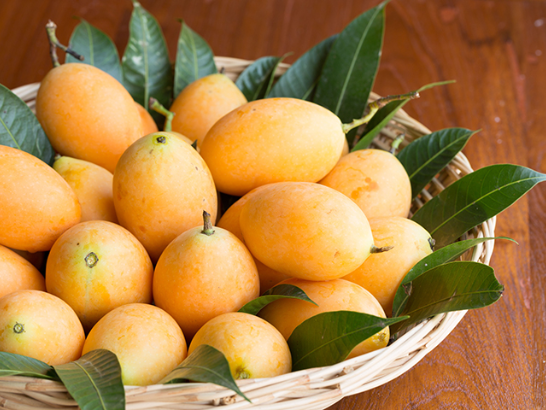 Article
10 THINGS TO DO IN NAKHON NAYOK
Cruising at the Khun Dan Prakan Chon Dam, Is a long-tailed boat ride to admire the nature and the beauty of three waterfalls.
---
Food
DEE KAFE'
Recommended menus - Coffee drinks - Homemade bakery
---
Food
Thamsing Cafe
Recommended menu are Thamsing Ice Coffee, Ice Green Tea, Blue Lemon Soda
---
Food
LeduChan
Green Curry with Roti Pork Chamuang Leaves with Rice Tea, Coffee and Bakery
---
Food
Kays Espresso Bar
Coffee and Tea Beverages Cakes and Bakery Beautiful photo worthy scenery and setting
---