#Rajjaprabha Dam (Chiao Lan Dam)
See & Do
Rajjaprabha Dam (Chiao Lan Dam)
Located in the same area as the Electricity Generating Authority of Thailand, Mu 3, Khao Phang District, far from the city of Surat Thani 90 km.
---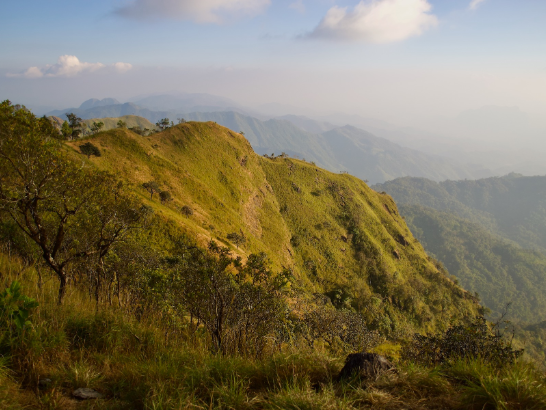 Article
Thailand: February
In February, the temperature of Thailand is higher. It's the month of seasons changing from the cool to the hot season.
---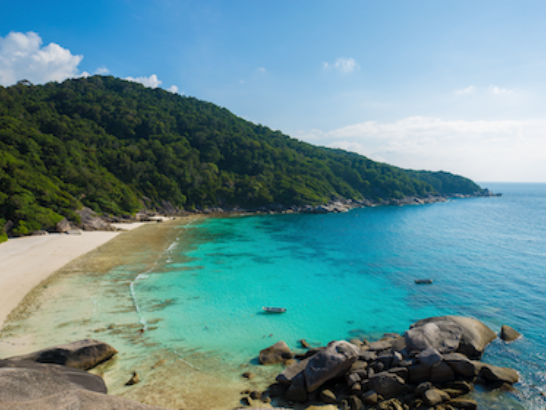 Article
Thailand: March
Despite the hot weather, there are still many amazing attractions with lots of fantastic activities like seas and beaches
---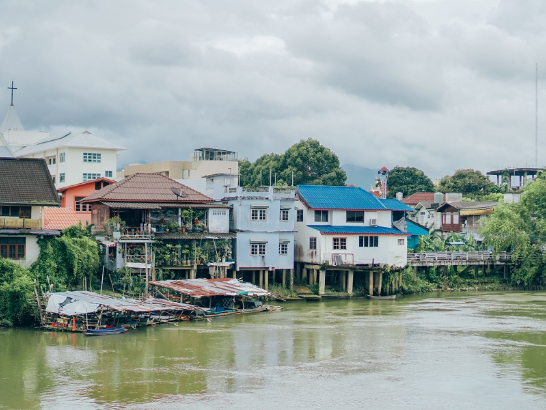 Article
Thailand : May
May is the last month of summer and the beginning of the rainy season, which starts from mid-May.
---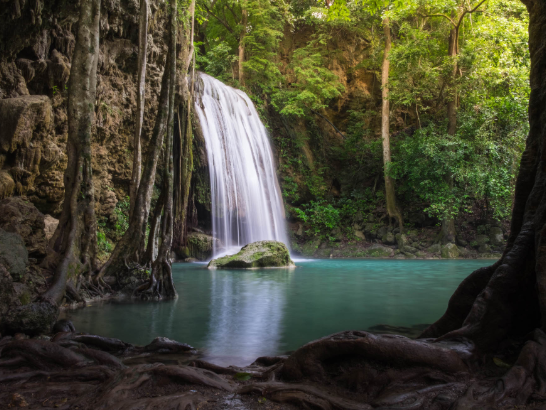 Article
Thailand : September
It's said that September is the month that signals the end of the rainy season and the revival of the lively tourism atmosphere.
---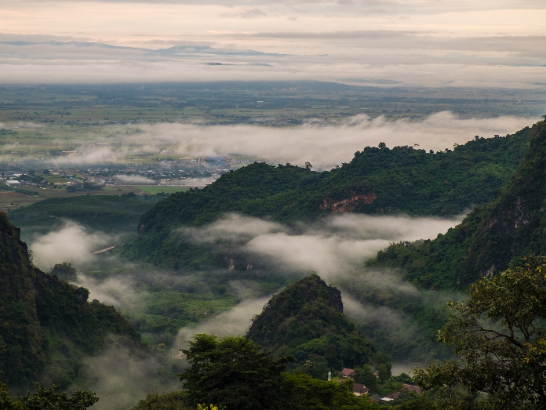 Article
Thailand: December
When December comes, it's the mid cool season and the average temperature in Thailand is the lowest of the year, especially at the top of the mountain
---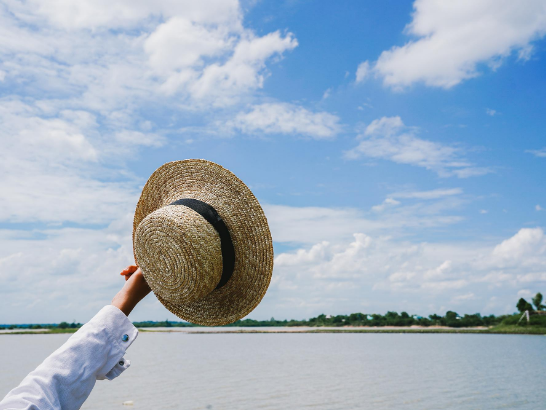 Article
Where to Go in Si Sa Ket
Si Sa Ket province is home to a number of interesting attractions that most people don't know about.
---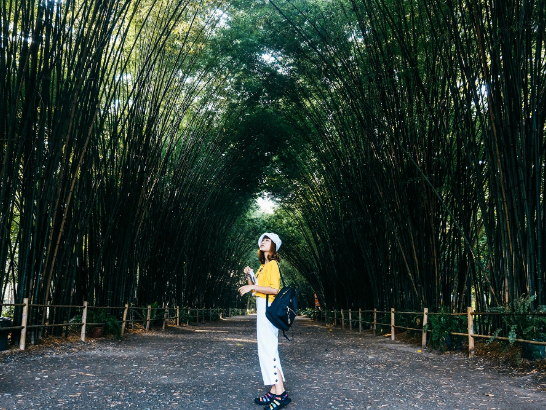 ---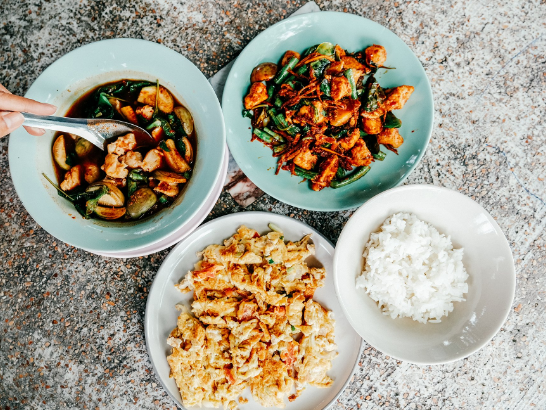 ---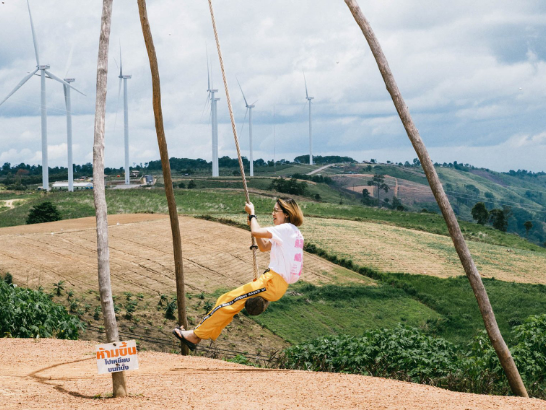 ---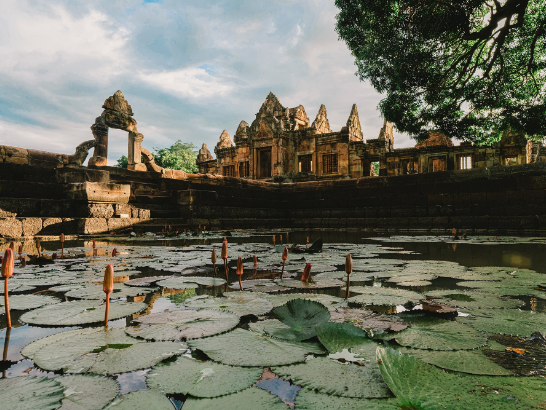 ---