#Rajjaprabha Dam (Chiao Lan Dam)
See & Do
Rajjaprabha Dam Reservoir (Chiao Lan)
This clay and stone dam, located in Khao Phang sub-district, is 95 meters high and 700 meters long with a 100-meter-high wall, and features over 100 small islands spread across its vast reservoir. The dam is the south's second multi-purpose dam...
---
See & Do
Bhumibol Dam (Yanhee Dam)
Also known as Yanhee Dam. It is the first multipurpose dam in Thailand. The largest curved concrete dam in Thailand and Southeast Asia. Ranked 8th in the world with a height of 154 metres.
---
See & Do
Chulabhorn Dam (Nam Phrom Dam)
Chulabhorn Dam is at Tambon Thung Phra and dams the Phrom River. It is a rock-filled dam with an earth core. The dam is 700 metres long and 70 metres high. It is used to generate electricity and irrigation. Boat rentals are available to view the...
---
---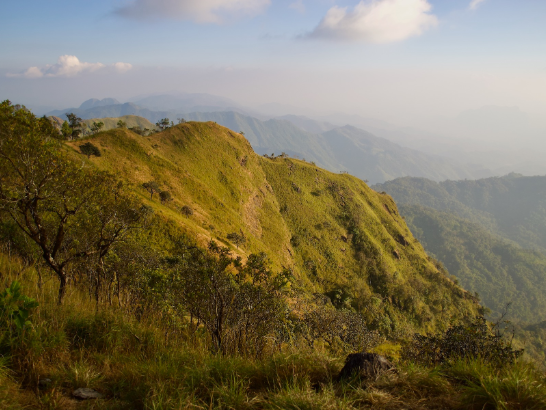 Article
Thailand: February
In February, the temperature of Thailand is higher. It's the month of seasons changing from the cool to the hot season.
---
---
---
---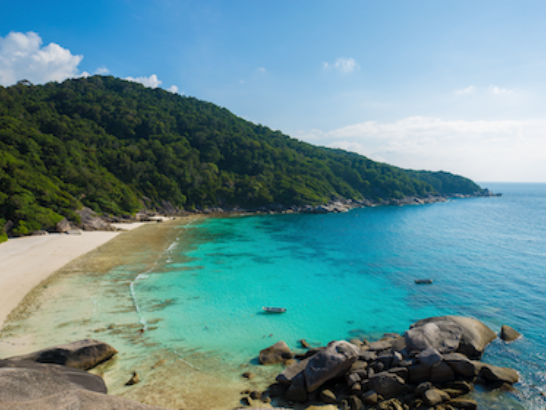 Article
Thailand: March
Despite the hot weather, there are still many amazing attractions with lots of fantastic activities like seas and beaches
---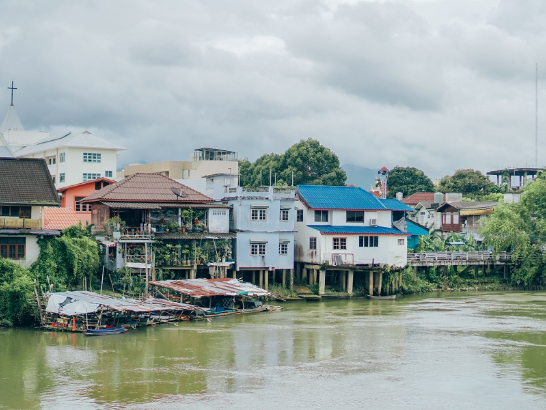 Article
Thailand : May
May is the last month of summer and the beginning of the rainy season, which starts from mid-May.
---
---