Shop
Heap Brand
E-commerce shop for authentic Thai snack and food subscription box shipped directly from Thailand. We offer unique Thai souvenirs with changing themes monthly. Each box includes 10+ snacks and drink, an exclusive postcard and free shipping to over...
---
Food
BABAQ
Sri panwa's very own Baba Phuket Restaurant presents a stylish menu of contemporary Thai and International cuisine in a relaxed setting of intricate architectural detail and undisturbed, panoramic ocean views.
---
Food
BABA IKI – JAPANESE CUISINE
The name IKI came from the japanese meaning for 'drink!', a popular term among Japanese when drinking, you may hear chants of 'Ikki Nomi' as buddies motivate each other to go 'bottoms up'. Please have fun with our Japanese delights and drink up...
---
Food
Bangkok Halal Kitchens
Premium and unconventional Halal menus!! Delivered to your door, from our halal certified kitchens in Soi Thonglor (Sukhumvit 55).
---
Food
BABA POOLCLUB
BABA POOLCLUB – INTERNATIONAL CUISINE Is home to many different areas of entertainment and dining. Sprawled across 5,000 square meters, it has a little something for everyone. The indoor/outdoor building features a 25-meter infinity-edge lap pool,...
---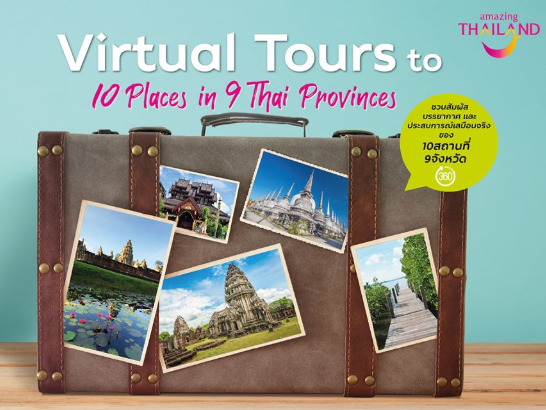 ---
Spa
Chevala Wellness Center Hua-Hin
CHELAVA Wellness Hua Hin (Chevala Wellness Hua Hin)" Pinned a new luxury landmark for comprehensive rejuvenation of health and beauty. Promotes the industry's first "Customized" personalized wellness program by a team of leading medical...
---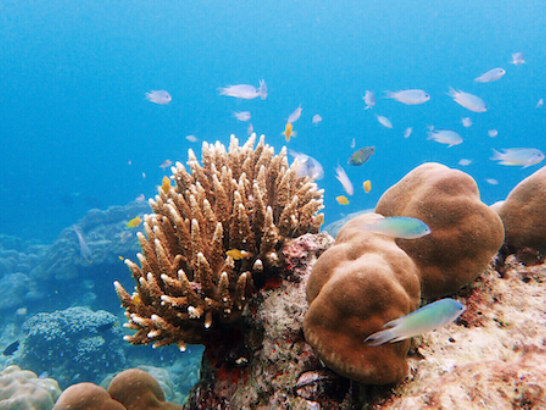 Article
Thailand: April
April holds the highest temperatures and gusts of wind in some areas. Most people tend to go to the beach or visit big provinces
---
Food
BABA BEACH RESTAURANT
The Baba Beach Restaurant is housed amid a modern tropical setting that harmonizes a contemporary architectural design with the beach club's signature Chino Portuguese style and that reflects directly upon the innovative culinary style of the...
---