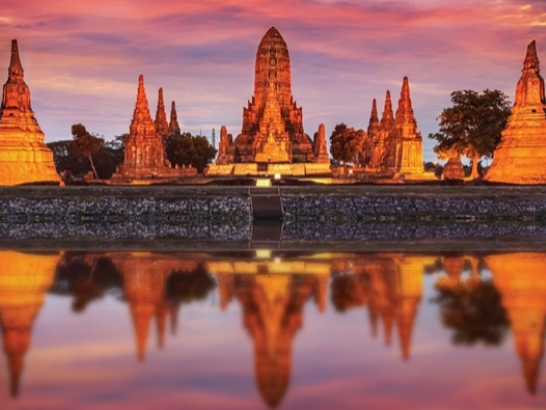 ---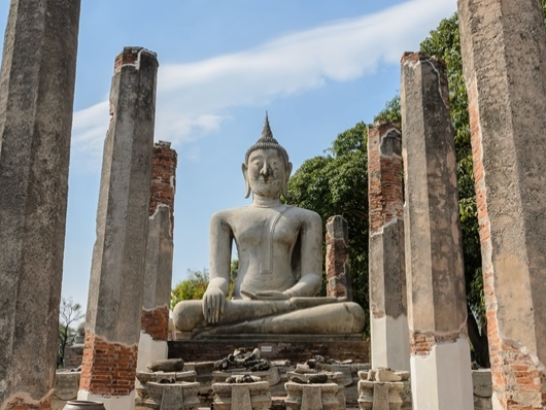 ---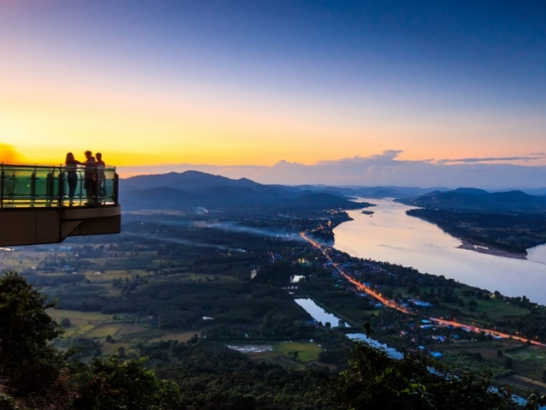 ---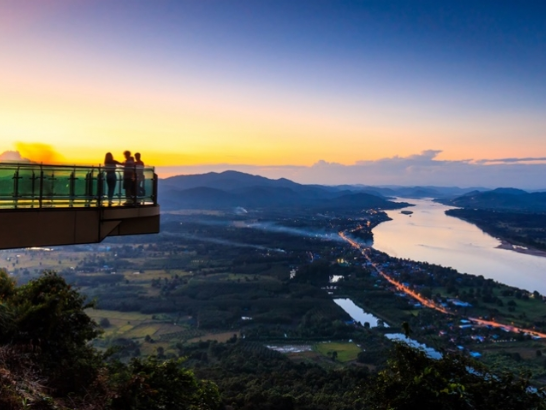 ---
See & Do
Wat Chai Mongkhon
The temple was built in1857, late King Rama IV period. The reason it was given the name as Chai Mongkhon because it is the victory point of boat racing while Wat Sanam Chai is the starting point of the race. Inside the temple have modern murals.
---
See & Do
Wat Chai Mongkhon
Wat Chai Mongkhon, on Phetmongkhon-Chaimongkhon Road, has a chedi that was built to house the Buddhist relics brought back from Langka by a monk named Na Issaro who was teaching Pali there in 1892.
---
See & Do
Wat Huai Mongkhon
Stay in Tambon Thap Tai ,It was the enshrined place for buddha image called Luang Phor Tuad.
---
See & Do
Wat Prasat
Located on Inthawarorot Road, near Wat Phra Sing, is Wat Prasat where a rare Lanna style Buddha image is enshrined.
---
---
---
See & Do
Wat Phleng
Wat Pleng is an abandoned temple in Tambon Bang Kanun, near Wat Sai Yai where there is also an entrance to this temple.
---