Shop
Peranakan Phuket Boutique
Peranakan Phuket Boutique is souvenir shop of Phuket. There are many products for the customers such as fabrics, bags, shoes and accessories. Travelers can buy beautiful souvenirs at this store.
---
Shop
Torakan
Torakan shop is located on Thalang Road around the Old Phuket Town. This shop is named as a true expert on the Phuket folk costume, Baba – Peranakan. They provide full costume service with accessories for wearing in many festival or the tourists...
---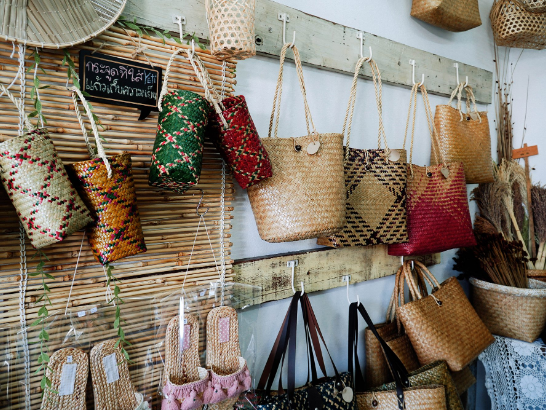 ---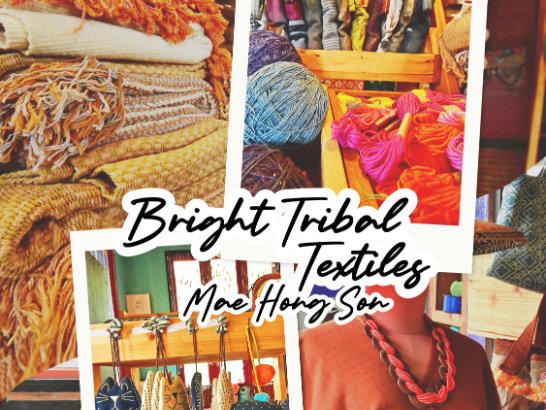 Article
Bright Tribal Textiles Mae Hong Son
It is quite easy, especially for those with something for handicraft, to fall for the bright, colourful, and oftentimes intricate works of handmade...
---
See & Do
Chiang Saen National Museum
Located in old town Chiang Saen, this museum exhibits artifacts excavated locally including a well-known Chiang Saen-style bronze Buddha image and Lanna Thai artifacts. Inscription stones from Phayao and Chiang Saen itself can be found in the...
---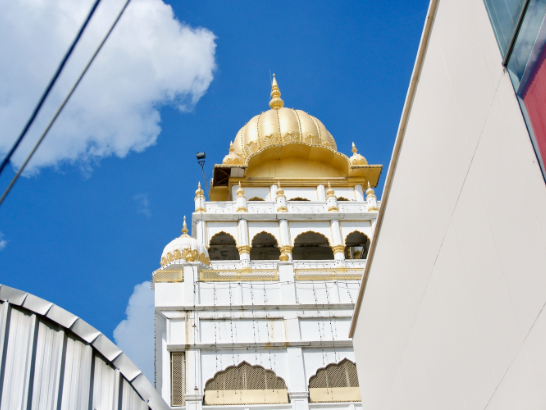 ---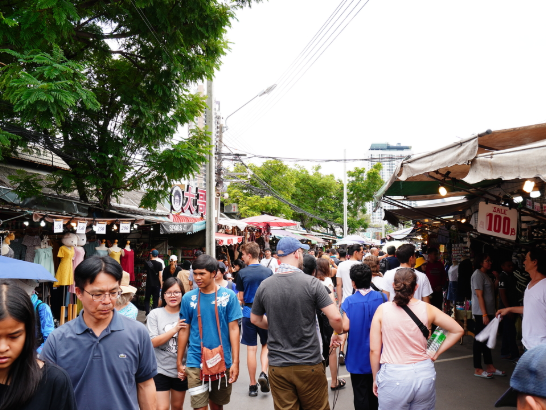 ---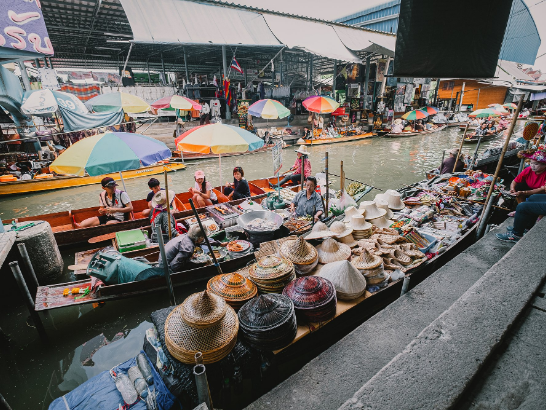 Article
Let's Go Shopping in Ratchaburi!
You will love its rich variety of unique local food and products with delicious flavours, high quality, and reasonable prices.
---
Shop
Rong Kluea Market - Nakhon Nayok
Expect to experience the same vibe just like the famous Rong Kluea Market in Aranyaprathet - an arsenal of hidden treasure where you can find tons of vintage and new stuff from all around the world. Rong Kluea Market - Nakhon Nayok, though much...
---