Transportation
NNS Luxury Limousine
We offers a service that will take you to your destination directly from the airport and everyplace in Thailand
---
Transportation
NNS Luxury Limousine
There is no more comfortable, reliable and stylish way to travel than by NNS Limousine chauffeur services. Whatever your transportation needs, trust your ride to a professional driver and benefit from a world-class service.As we aim for the best...
---
See & Do
Mae Kok River
Tourist can rent a boat service to tour around Mae Kok River and enjoy the sights of surrounding area.
---
See & Do
Hat Ban Chuen
It is located at before reaching Amphoe Klong Yai on Highway No. 318 between kilometer makers 59-60, there is an intersection, turn right and continue for 3 kilometers. It is a sandy beach with clear water. There are bungalows for rent at the beach.
---
See & Do
Hat Mai Rut
Go to the right from the route 31 at the 57-58 kilometers point then go to Baan Mai Rood about 5 kilometers until the end at a concrete bridge. There is a pathway going to the beach in front of a community hall, then walk about 200 meters. There...
---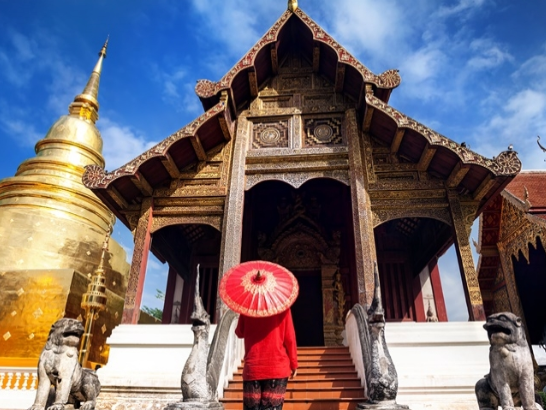 Article
BUDGET CHIANG MAI TRIP
Under the budget of 5,000 baht, a couple can spend three days to explore and experience in the famous city of Lanna.
---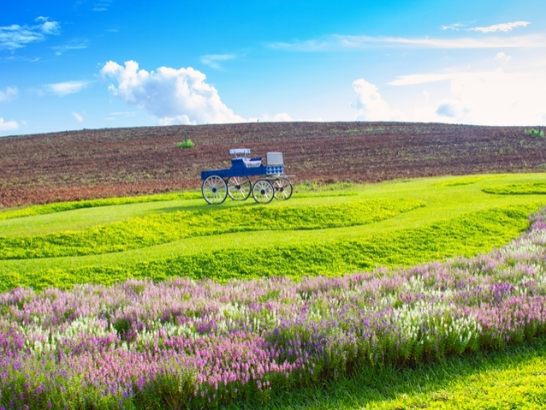 ---