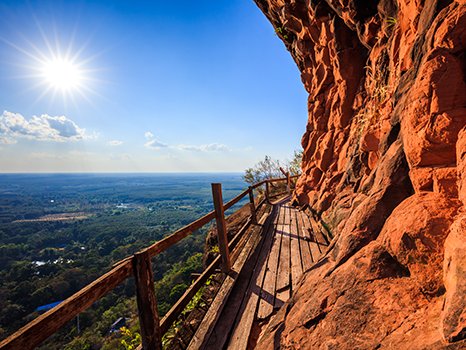 Destination
Bueng Kan
Bueng Kan is a province in Thailand that contains waterfalls, mountains, and various kinds of tourist attractions. It borders the Makong River and Bolikhamsai Province of Laos. It is a newly established province but contains lots of interesting...
---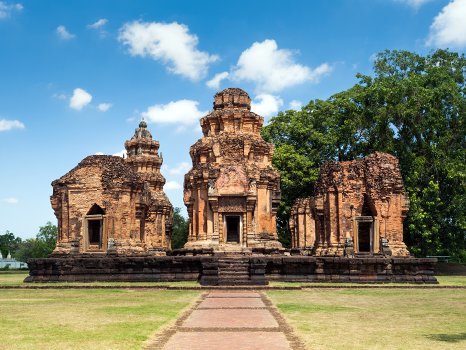 Destination
Surin
Surin is a province with a long historical background. It takes about 457 km from Bangkok by car. At present, there are 13 district – Mueang, Chumphonburi, Tha Toom, Jom Phra, Phrasart, Karb Chaoeng, Rattanaburi, Sanom, Srikhornraphoom, Sang...
---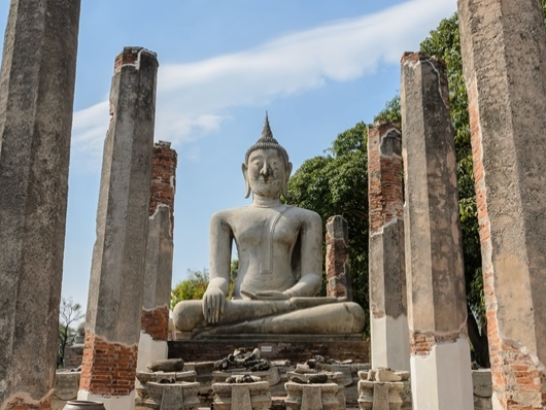 ---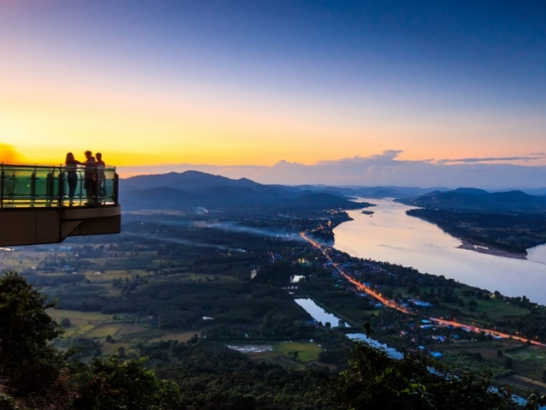 ---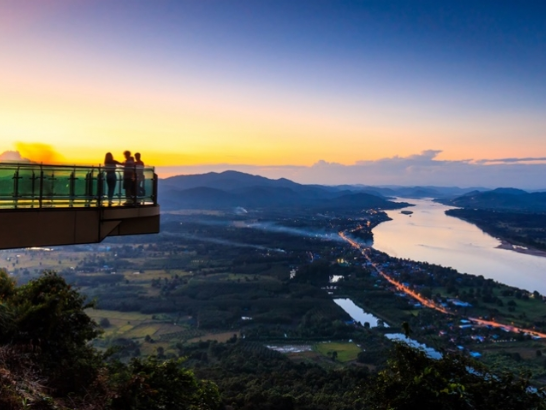 ---
See & Do
Wat Prasat
Located on Inthawarorot Road, near Wat Phra Sing, is Wat Prasat where a rare Lanna style Buddha image is enshrined.
---
See & Do
Wat Nantharam
Wat Nantharam used to be called Wat Tai and currently houses Luang Pho Phut, a red sandstone Buddha image from the Ayutthaya period.
---
See & Do
Wat Phleng
Wat Pleng is an abandoned temple in Tambon Bang Kanun, near Wat Sai Yai where there is also an entrance to this temple.
---
See & Do
Wat Thai Wattanaram
Formerly known as Wat Mae Dao Ngiew or Wat Thai Yhai, located at Moo 1 Tha Sai Luad district, 5km from Mae Sord, around 84km.
---
See & Do
Wat Sak Noi
20, Moo 9, Tambon Watchalor. Wat Sak Noi, located 700 metres away from Wat Bang O, is an abandoned temple, with only a ruined vihara left.
---
---