---
See & Do
The Park Advanture Land
It is a Agro-tourism attraction which has area of more than 3.2 million square meters of fruit garden, rubber plantation, deer farm, natural waterway and adventure attractions.
---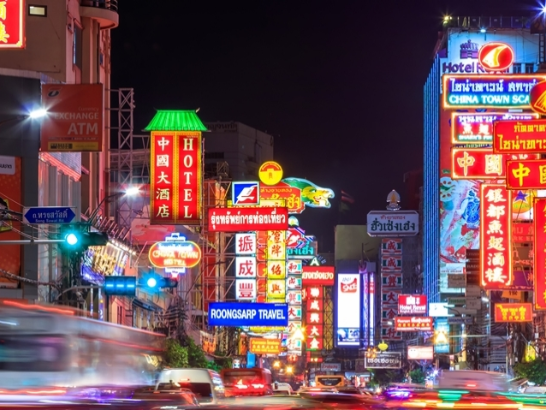 ---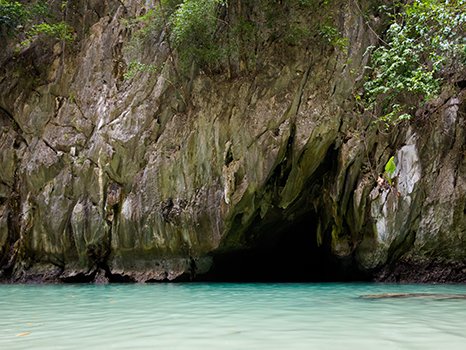 Destination
Trang
Trang, a province in Southern Thailand, welcomes thousands of visitors every year thanks to its beautiful beaches, forests, historical attractions and adventure travels. Trang is divided into 10 distircts; Mueang Trang, Kantang, Huai Yot, Yan...
---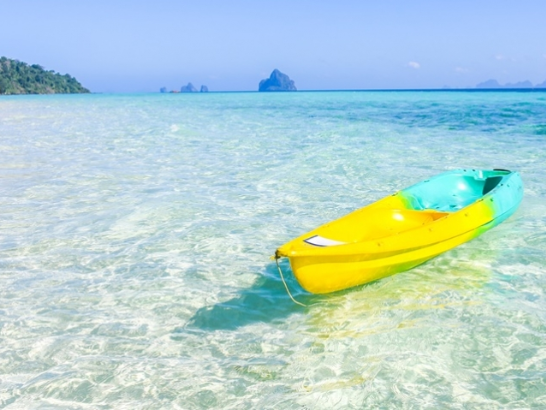 ---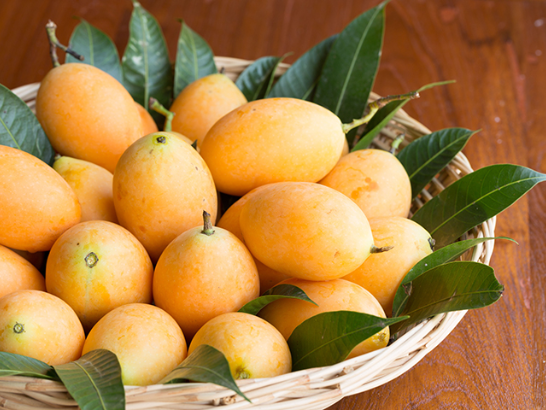 Article
10 THINGS TO DO IN NAKHON NAYOK
Cruising at the Khun Dan Prakan Chon Dam, Is a long-tailed boat ride to admire the nature and the beauty of three waterfalls.
---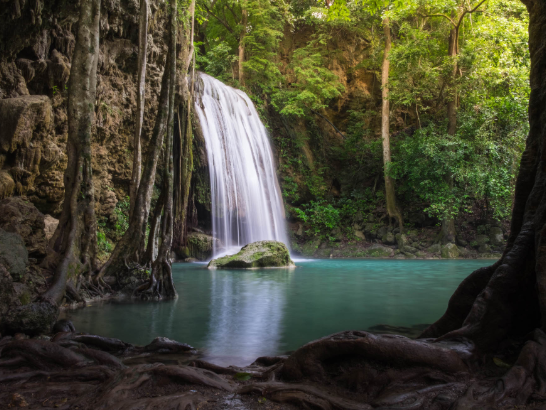 Article
Thailand : September
It's said that September is the month that signals the end of the rainy season and the revival of the lively tourism atmosphere.
---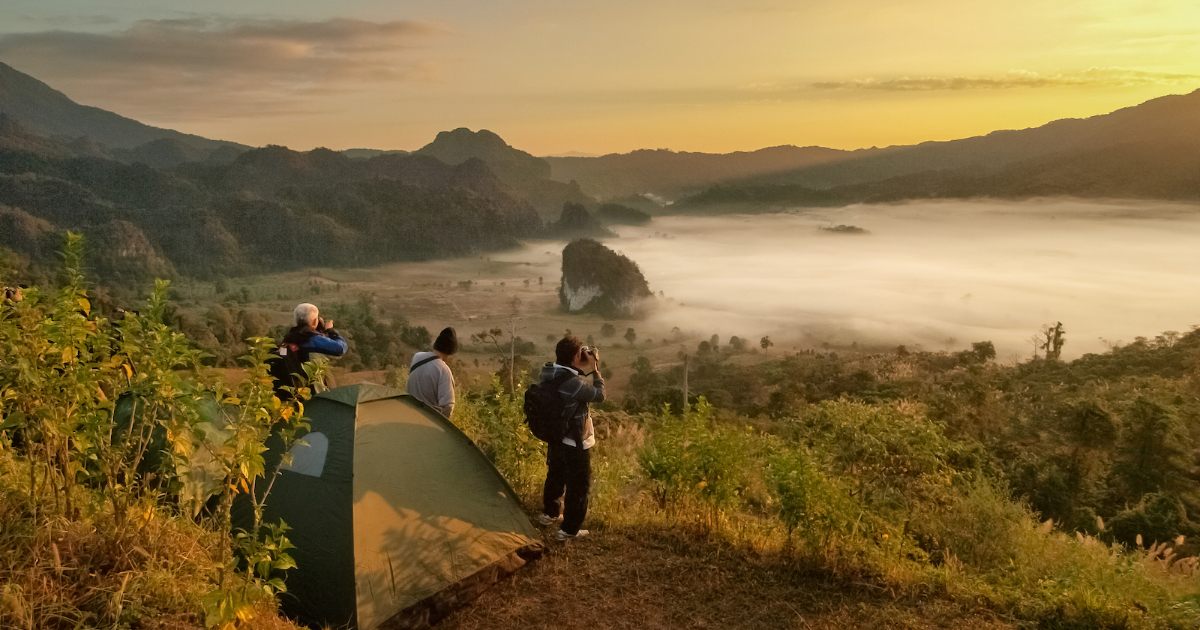 ---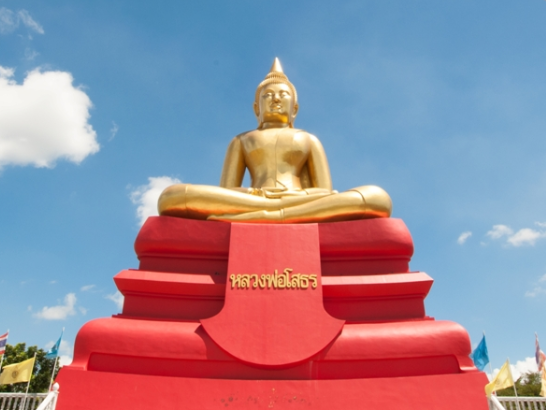 Article
10 THINGS TO DO IN PATHUM THANI
Wat Bot is an ancient temple in the Ayutthaya period built by the Mons who migrated from Hongsawadi city (Hanthawaddy in Myanmar).
---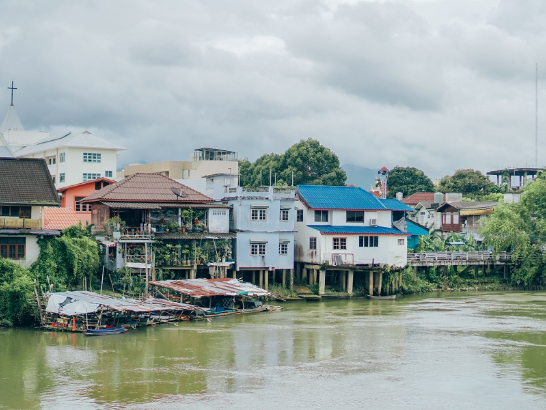 Article
Thailand : May
May is the last month of summer and the beginning of the rainy season, which starts from mid-May.
---