Tour agent
VACAY THAILAND
Vacay's cooperation is a renowned tour operator in Thailand. We consider that the key to Success in the travel business is by offering professional services to go beyond our clients' hopes as a priority. The motto of the company emphasizes...
---
See & Do
Wat Pa Maha Chedi Kaeo or Wat Lan Khuat
Wat Pa Maha Chedi Kaeo or Wat Lan Khuat located in the municipality region, the Buddhist temple is remarkable with architectures made from million of colourful glass bottles.
---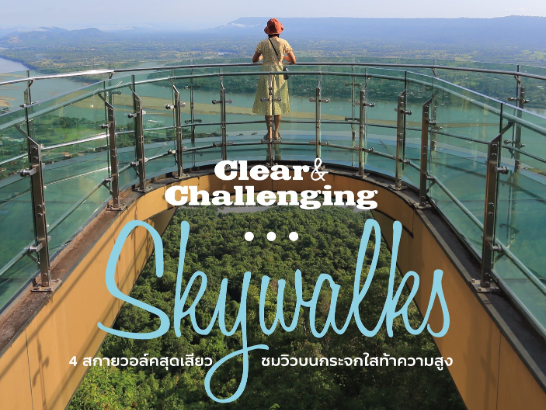 Article
Clear & Challenging Skywalks
Perhaps you want to be places that make your heart race. Here are four high and clear attractions you can enjoy looking down, or around, for ...
---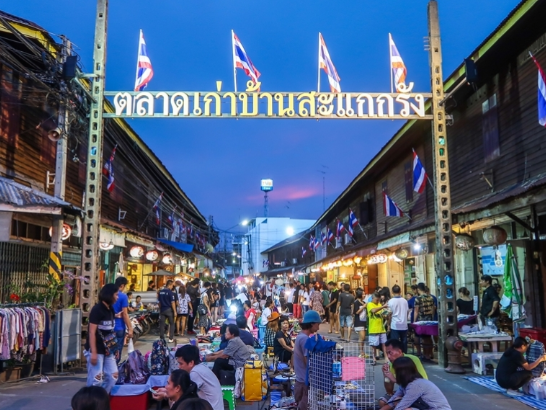 Article
SLOW TRAVEL IN UTHAI THANI
Nestled in a peaceful corner of the lower northern region, the small town of Uthai Thani is situated among the embrace of lush mountains
---
Food
Aldo's
Aldo's Is A Signature Restaurant Where The Service And Ambiance Extend To The Adjacent Landscaped Pool Deck. The Widely Recognized Health Benefits Of Mediterranean Cuisine Complement The Wellness Concepts Of The Health Club And Spa. Aldo's Unique...
---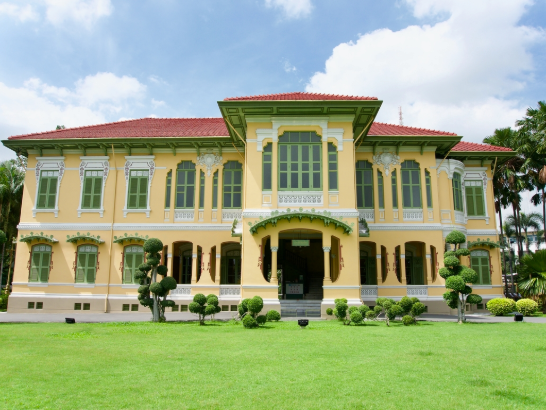 ---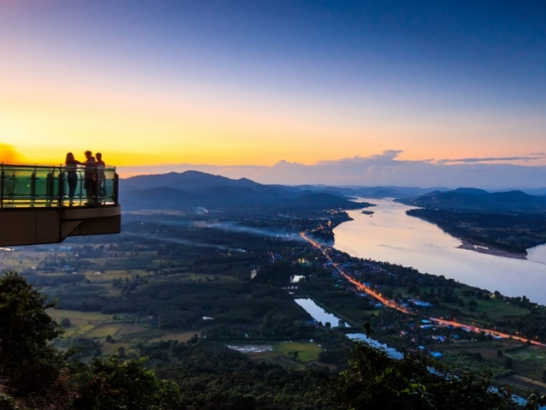 ---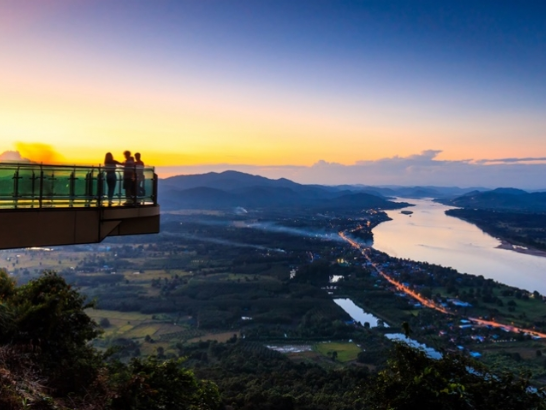 ---