Food
Aldo's
Aldo's Is A Signature Restaurant Where The Service And Ambiance Extend To The Adjacent Landscaped Pool Deck. The Widely Recognized Health Benefits Of Mediterranean Cuisine Complement The Wellness Concepts Of The Health Club And Spa. Aldo's Unique...
---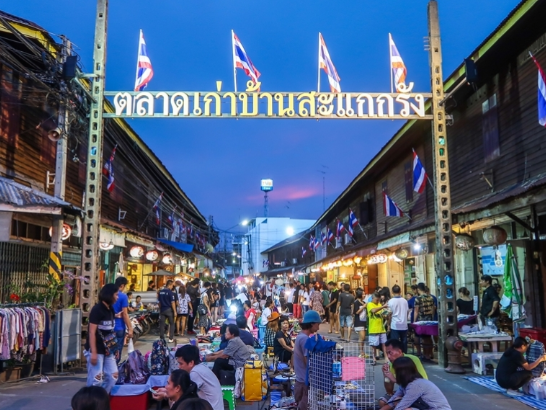 Article
SLOW TRAVEL IN UTHAI THANI
Nestled in a peaceful corner of the lower northern region, the small town of Uthai Thani is situated among the embrace of lush mountains
---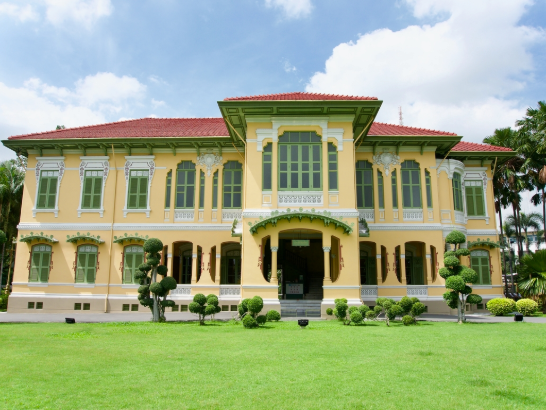 ---
See & Do
Wat Pa Maha Jedi Kaeo (Wat Larn Kuad)
Located in the municipality region, the Buddhist temple is remarkable with architectures made from million of colourful glass bottles donated by the people. All the architecture is beautiful, particularly the pavilion called 'Sala Thansamo Maha...
---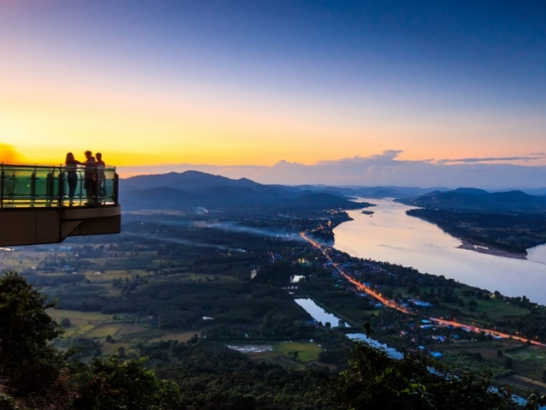 ---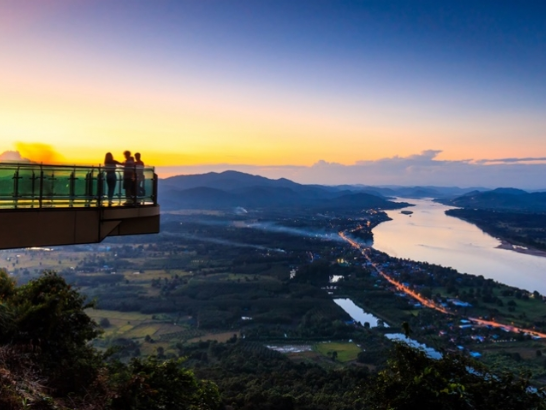 ---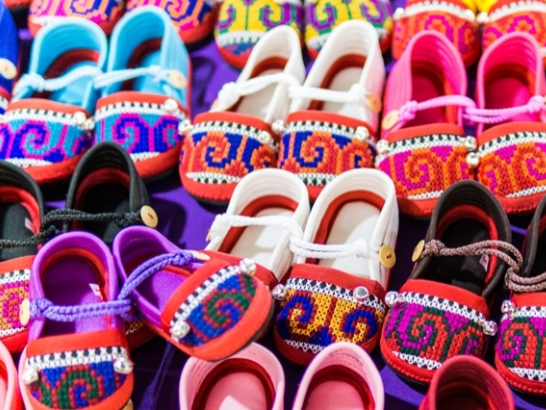 Article
DELICATELY CARVED SHOE OF PHRAE
Overshadowed by its famous indigo dyed attires or Mor Hom, Phrae province actually has quality garment of different style and design.
---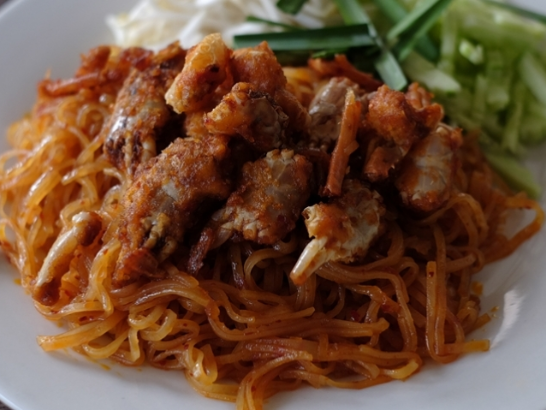 ---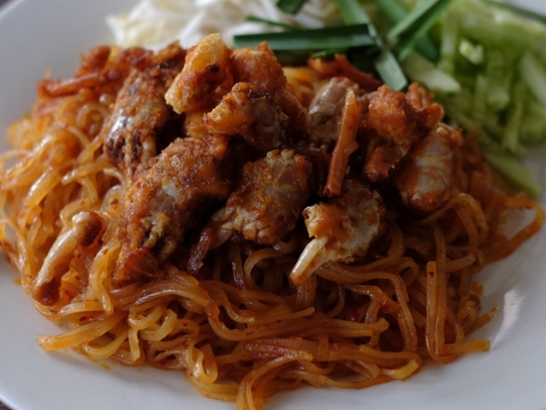 ---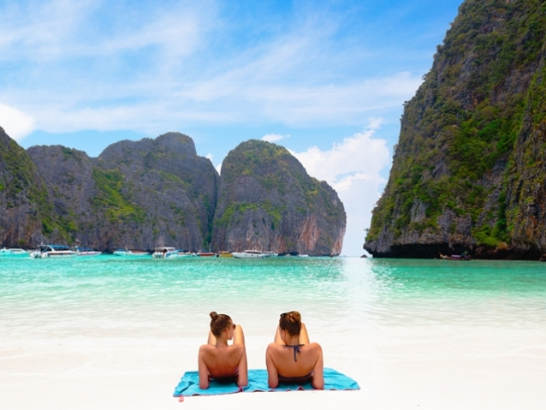 ---