#Central Plaza Chiang Mai Airport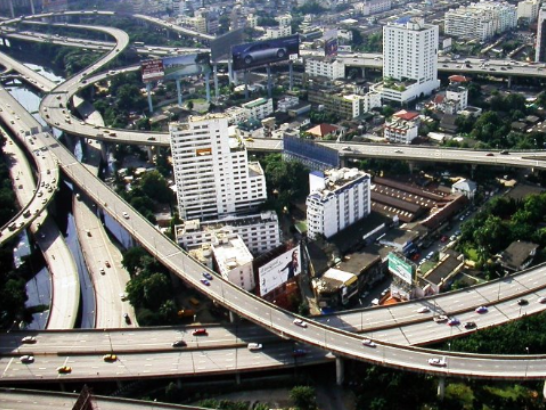 Article
Around Thailand
There are various transportation options provided for tourists – by land, by air, and by boat.
---
See & Do
Pattani Central Mosque
Located on Yarang Road on Yarang-Pattani route in Pattani Mucipality, this is the most beautiful and largest mosques in Thailand. Built in 1954, the construction of this mosque took almost nine years. It is the centre for religious ceremonies to...
---
---
Shop
Bang Kaeo Central Market
Exhibition and trading center for agricultural and handicraft products, as well as local goods and processed agricultural products supplied by industrial factories The market is open on Thursdays and Sundays
---
Stay
Centara Grand Beach Resort Samui
Feel the sun on the beach, quiet and convenient on Chaweng Beach at Centara Grand Beach Resort which is full of facilities. We welcome you to visit. Check our location details at Central Samui Beach Resort. Centara Grand Beach Resort Samui is...
---
Shop
Kat Thung Kwian Market
A central market for local products, such as local textiles, green chili paste, crispy pork and perserved pork sausages Open daily from 0600-1900 hours
---