#Central Plaza Chiang Mai Airport
Stay
D Varee Diva Central Rayong
Highlights: - There is a conference room that can accommodate up to 100 participants. - 24-hour check-in service - Luggage storage service
---
---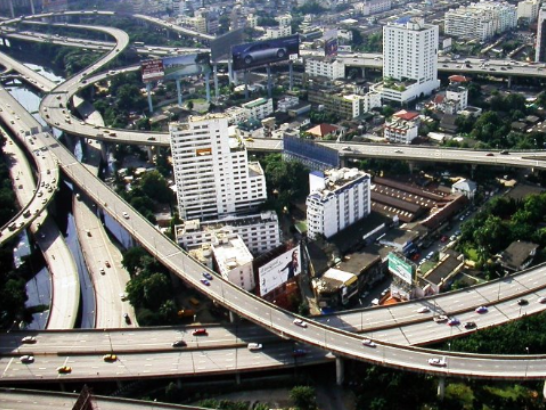 Article
Around Thailand
There are various transportation options provided for tourists – by land, by air, and by boat.
---
See & Do
Pattani Central Mosque
Located on Yarang Road on Yarang-Pattani route in Pattani Mucipality, this is the most beautiful and largest mosques in Thailand. Built in 1954, the construction of this mosque took almost nine years. It is the centre for religious ceremonies to...
---
---
Shop
Central World Department
Central World Department is a must-visit destination for local and foreign shoppers right in the middle of Bangkok's most prestigious address. Central World covers a retail floor area of 830,000 m? at Ratchaprasong intersection to provides the...
---
Shop
Bang Kaeo Central Market
Exhibition and trading center for agricultural and handicraft products, as well as local goods and processed agricultural products supplied by industrial factories The market is open on Thursdays and Sundays
---