See & Do
Ta Sadet Market
Tha Sadet is the port for local people crossing the Mekong River to Tha Duea in Laos. There is a market for Indo-Chinese and eastern European products, as well as the provinces local goods.
---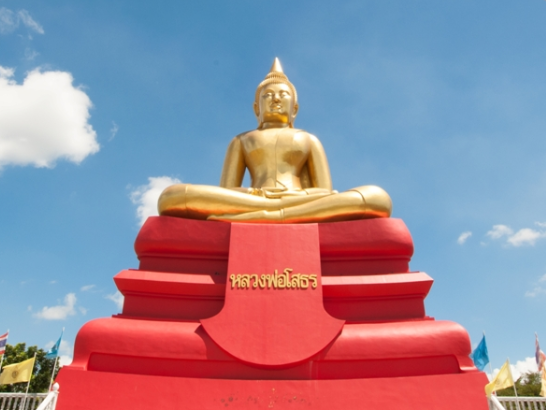 Article
10 THINGS TO DO IN PATHUM THANI
Wat Bot is an ancient temple in the Ayutthaya period built by the Mons who migrated from Hongsawadi city (Hanthawaddy in Myanmar).
---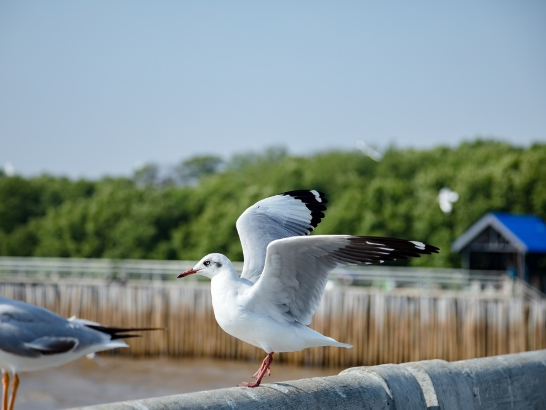 ---