---
---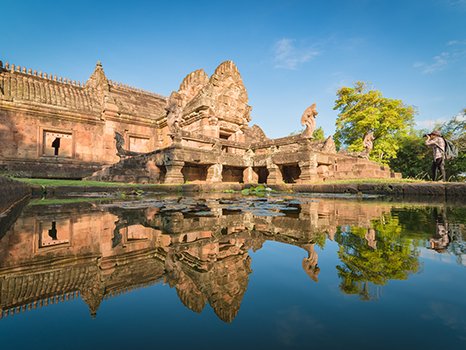 Destination
Buri Ram
Buriram is a land of volcanoes and ancient Khmer civilization site in Thailand which make it important as a historical tourist attraction. In addition, Buriram is also nicknamed as the land of stone castles. To emphasize its richness in cultural...
---
See & Do
Thap Lan National Park
Covering Tambon Bu Phram of Na Di, Prachin Buri; Pak Thong Chai, Wang Nam Khiao, Khon Buri, Soeng Sang of Nakhon Ratchasima; and Pakham of Buri Ram, this park has the area of about 2,240 square kilometres or 1,400,000 Rai. It has been established...
---
---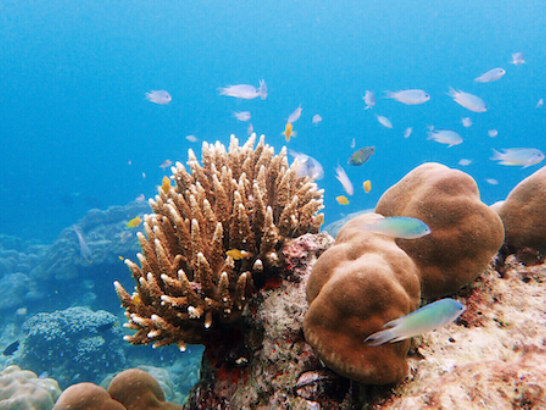 Article
Thailand: April
April holds the highest temperatures and gusts of wind in some areas. Most people tend to go to the beach or visit big provinces
---