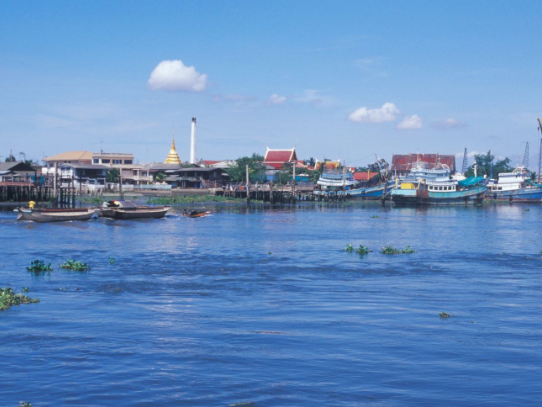 Destination
Samut Sakhon
Samut Sakhon is one of well-known coastal provinces along the line of Thailand bay. The main industries of this province are fishery and large scale production of sea salt.There is a historical record of Ayutthaya era that relates to Samut Sakhon....
---
---
---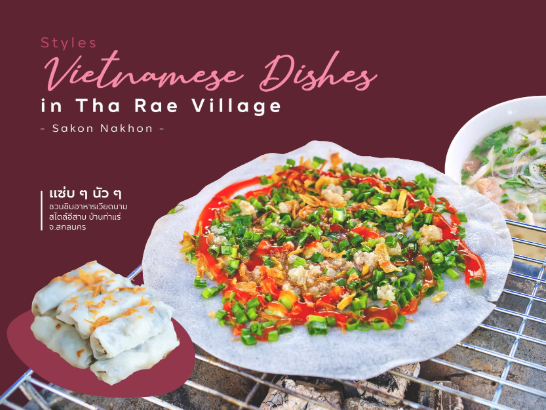 Article
Vietnamese Dishes in Tha Rae Village
Tha Rae Village in Sakhon Nakhon reflects multi-cultural background since the beginning of our recorded time. While the St. Michael's Cathedral...
---
See & Do
Wat Phaichayonphonsep Ratchaworawihan
The temple, commonly known as Wat Phaichayonphonsep, is the second rank of Royal Aram. It is situated in Tambon Bang Phueng, Amphoe Phra Pradaeng, Samut Prakan.
---
---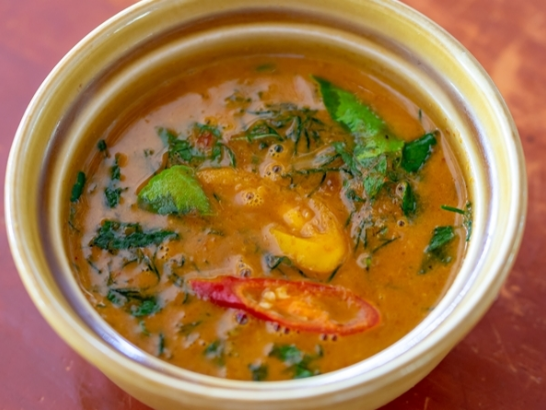 Article
KAENG SOM BAI CHAKHRAM
Kaeng Som is a sour-sweet-slightly spicy soup in orange colour. It is one of popular Thai dishes
---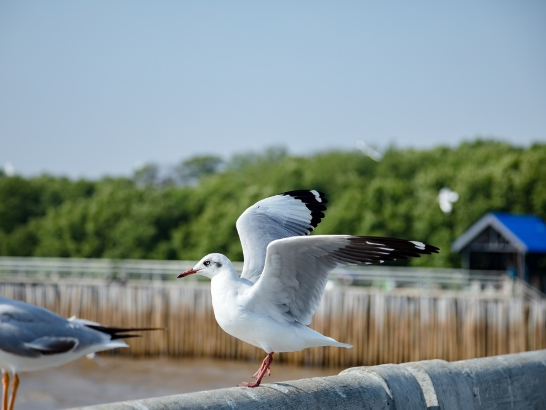 ---