---
See & Do
Ban Tha Ranae Community Tourism Enterprise
Located in Nong Khan Song subdistrict at the mouth of an estuary where the Trat River empties into the Gulf of Thailand, this small eco-community among the mangrove forests are teeming with flora and fauna such as the distinctive Baboon's Head...
---
See & Do
Ko Chang
The largest island in the archipelago, Ko Chang covers 429 square km. and features mountainous terrain and rocky stone cliffs and gullies. The island's highest point is the peak of Khao Salak Phet, standing 744 meters above sea level and there are...
---
---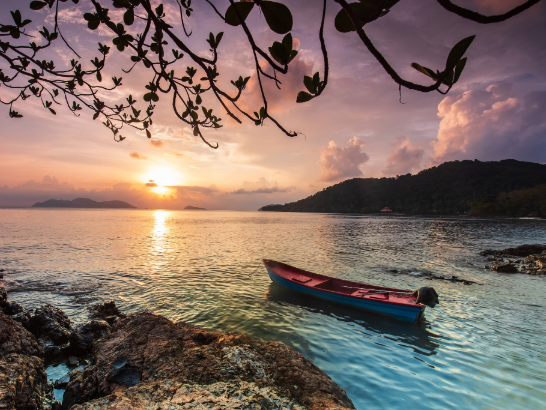 ---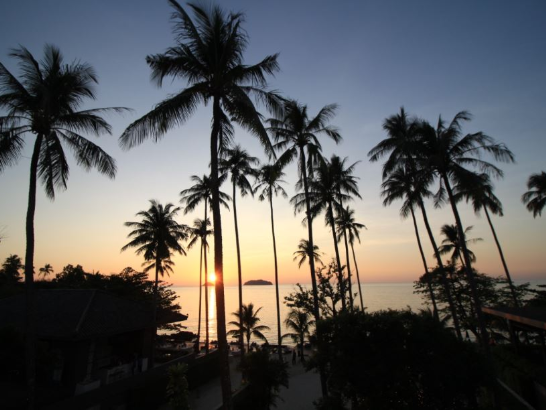 ---
See & Do
Salak Khok Boat Tour
Salak Khok village, a tiny fishing settlement, lies to the east of Ko Chang, hidden in a small strait and shaped like a pen. The village is hemmed in by mangrove forests in which the locals make a living by fishing and which also act as a nursery...
---
---
---
---