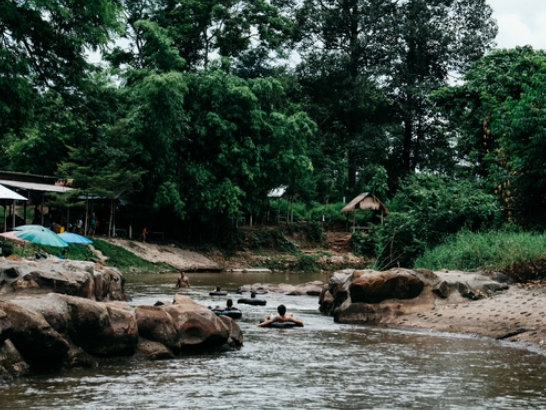 ---
Food
BABA BEACH RESTAURANT
The Baba Beach Restaurant is housed amid a modern tropical setting that harmonizes a contemporary architectural design with the beach club's signature Chino Portuguese style and that reflects directly upon the innovative culinary style of the...
---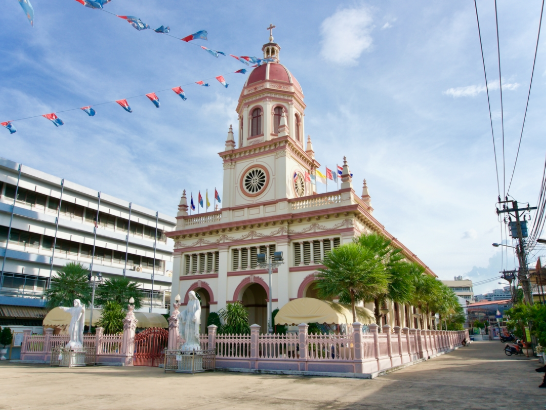 ---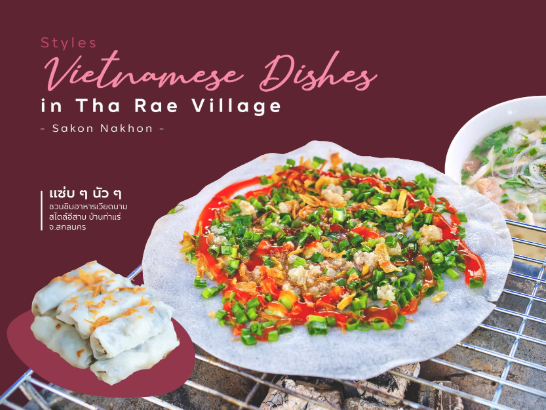 Article
Vietnamese Dishes in Tha Rae Village
Tha Rae Village in Sakhon Nakhon reflects multi-cultural background since the beginning of our recorded time. While the St. Michael's Cathedral...
---
See & Do
Japanese Village
This ancient site is located 1.5 kilometres south of the Wat Phananchoeng in Tambon Ko Rein. There is an additional building of the Ayutthaya Historical Study Centre, where the foreign affairs of the Ayutthaya Period are on exhibition.
---
---
---