Shop
San Chao Market (Surat Thani Night Market)
San Chao Market (Surat Thani Night Market) is considered as a famous night market in Surat Thani province. Everyone knows that it is a famous nighttime spot of Surat Thani. There are many unique shops on both sidewalks which sell local food for...
---
See & Do
Rajjaprabha Dam (Chiao Lan Dam)
Located in the same area as the Electricity Generating Authority of Thailand, Mu 3, Khao Phang District, far from the city of Surat Thani 90 km.
---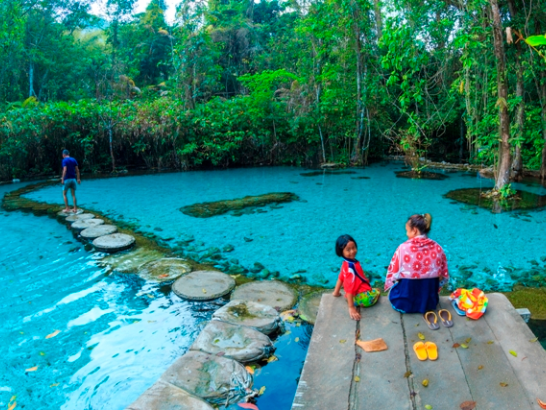 Article
10 THINGS TO DO IN SURAT THANI
Rajjaprabha Dam (เขื่อนรัชชประภา) Formerly named Chiao Lan, Rajjaprabha Damis situated in Tambon Khao Phang, Amphoe Ban Ta Khun, Surat Thani.
---
---
See & Do
Khlong Roi Sai
It is a community area near the city of Surat Thani. There is a way of life that still uses boat as a local transport, uses local resources deployed in everyday life, and organizes traveling activities.
---
Food
Ruan Thai Restaurant Bang Kung
Reuan Thai Seafood Bang Kung is a famous restaurant in Surat Thani Province. This restaurant serves fresh seafood with delicious flavor in southern food of Thailand. Moreover, it is not expensive and there are many seafood menus to taste.
---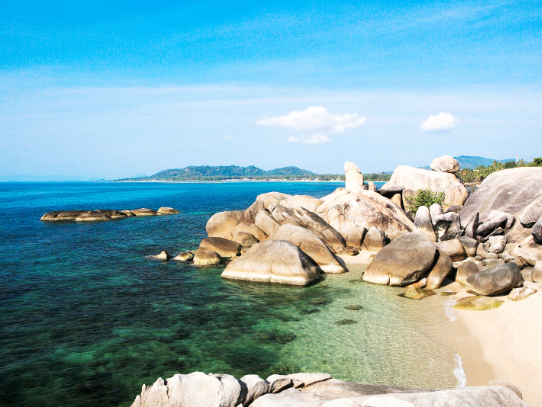 Destination
Surat Thani
The name of Surat Thani may mean "City of the Good People" but Surat Thani is also known as "the province of a thousand islands" -- many of which lay off the coast in the Gulf of Thailand, including the archipelago that contains Koh Samui, Koh...
---