See & Do
Ko Kradat
It is located on the northeast of Koh Mak. It covers an area of about 1.92 millon square meters. It takes about 2-3 hours from Laem Ngob.
---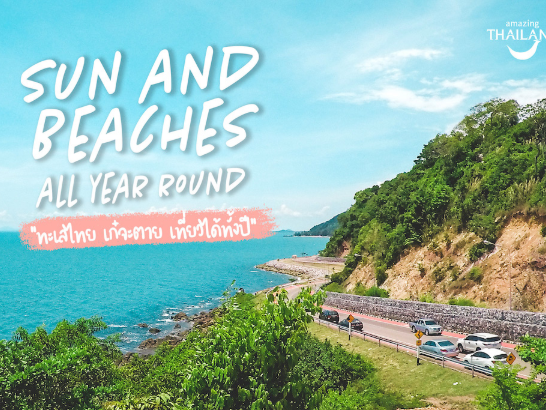 ---
See & Do
Laem Ta Chi (Laem Pho)
This is another white-sand beach extended from Talo-kapo Beach. It has been the accumulation of sand spit into the Gulf of Thailand on the north. At the end of the beach is an open area with wider view, best for sight-seeing. There are two routes...
---
See & Do
Laem Tan
Laem Tan is at Bangsaen Beach, on the way to Khao Sammuk. The peak is not much outstretched. There is Sala where you can sit and enjoy Bangsaen Beach.
---
---
See & Do
Laem Samila
Next to Laem Son On to the south. There is a road parallel to the beach with shady pine trees along the way. On the beach, there is a statue of a mermaid sitting on a rock called "Ngueak Thong", which is the symbol of this beach. Not far from the...
---
See & Do
Laem Sing
Located just one kilometer from Surin Beach, Laem Sing is a relatively small quite beach perfect for a break from the crowd. Laem Sing has a white sandy beach that glitters in the sun and is dotted with uniquely shaped rocks.
---
---
---
---