#extremely spacious treatment rooms
Food
Into The Med
Extremely Professionally Handled, The Fare At Into The Med Is Impeccable And Is Served Up In Grand Style. Diners Can Dine Under The Stars Or In The Discreetly Lit, Adobe-Walled Interior. Carpaccio Of Angus Beef Is An Extremely Tasty Portent Of An...
---
Food
Al Majlis
Al Majlis Is An Arabic Term For A Room In A Private Home Used To Entertain Family Members And Guests. It Shares Its Grammatical Root With The Verb Meaning 'To Sit' (I. E. British English "Sitting Room"). Simply Put, Its A Place Where People Gather...
---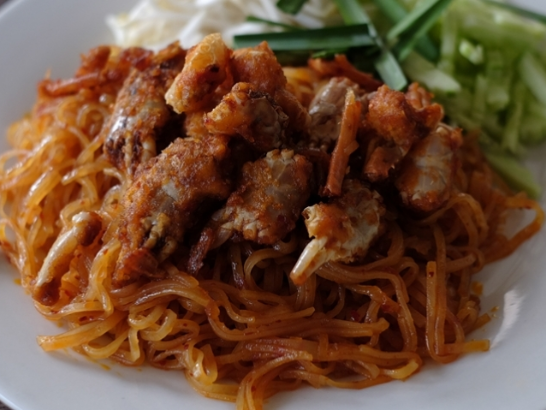 ---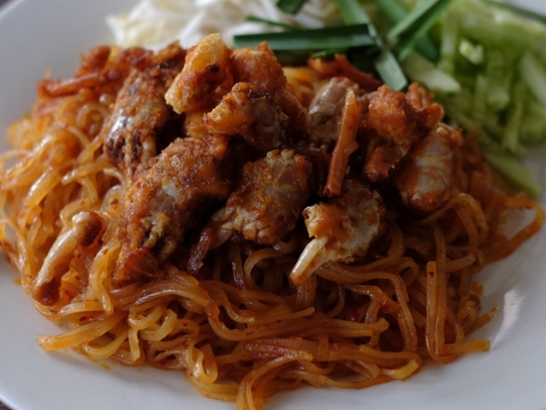 ---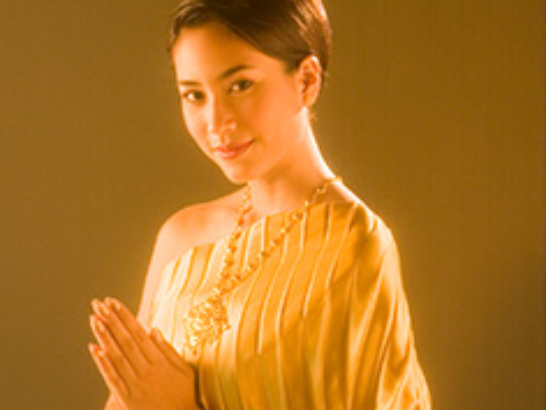 ---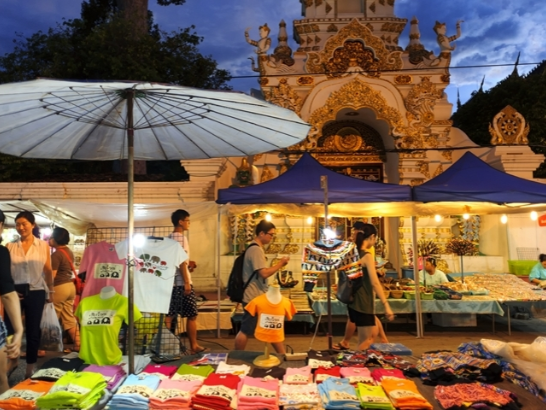 ---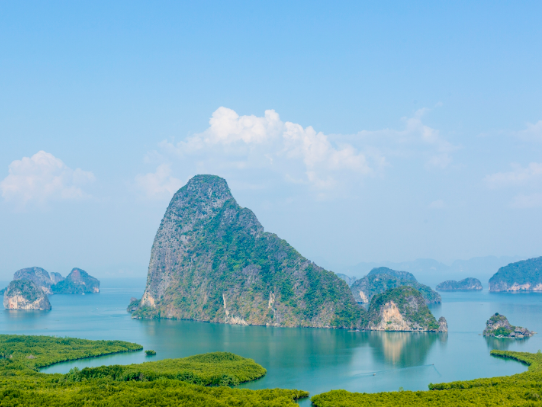 Destination
Phang Nga
Phangnga has geographic features of mountains and forests and is 788 km from Bangkok. Its landmark is Khao Chang which is the big mountain in a shape of crouching elephant – the symbol of Phangnga province. Visitors can go exploring beautiful...
---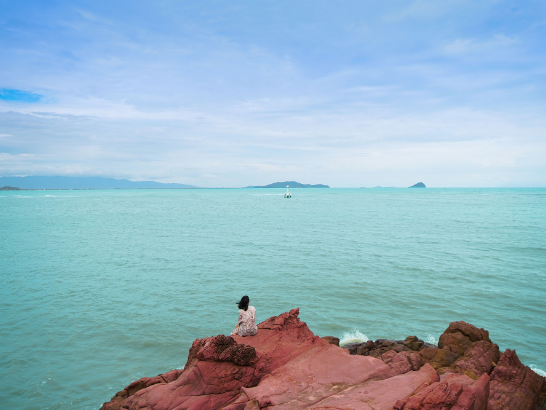 ---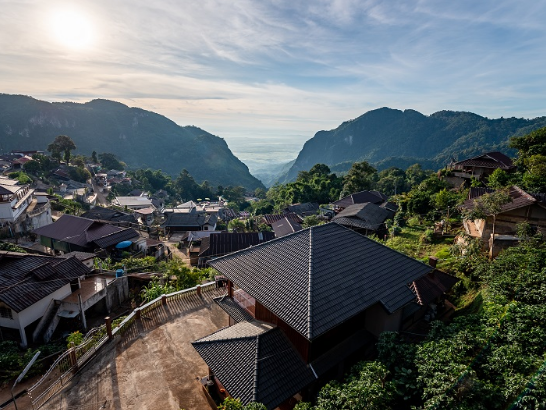 Article
Getting to Know Chiang Rai
f you are searching for a place to slow down, and allow your body and soul to rest, then get your bags packed and head to Chiang Rai
---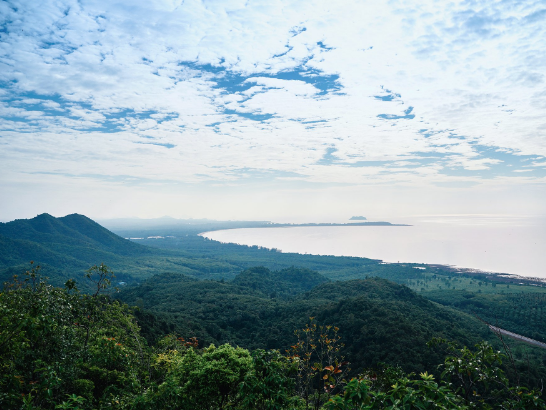 ---
See & Do
Khao Nam Khang Historic Tunnel
This Tunnel is situated in Khao Nam Khang, Mu 1, Tambon Khlong Kwang, approximately 4 kilometers from the Park Office. Once known as the Piyamit Village 5, the tunnel was operated by Communist insurgents. After almost 40 years of fighting with the...
---