Tour agent
Vacay Wellness and Medical
We are expertised Inbound tour operator based in Thailand offering hotel Booking, Wellness and Medical Packages, Travel and Tours Packages.
---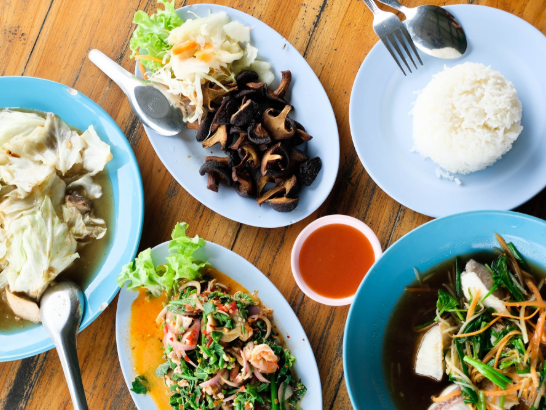 Article
Krua Mong Meng - Phetchabun
Krua Mong Meng provides a combination of authentic Thai-style with a touch of Chinese and Isan (Northeastern region of Thailand) menus
---
Food
BABAQ
Sri panwa's very own Baba Phuket Restaurant presents a stylish menu of contemporary Thai and International cuisine in a relaxed setting of intricate architectural detail and undisturbed, panoramic ocean views.
---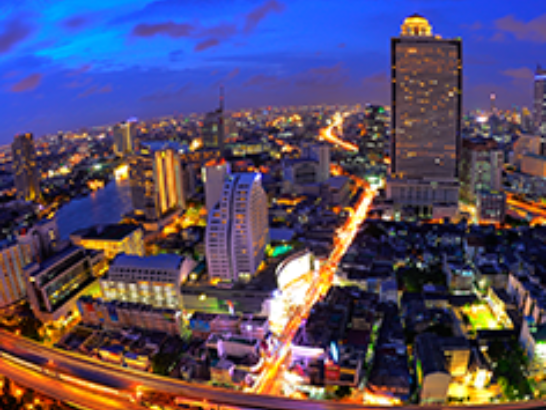 Article
Business Hours
Government offices and most tourist attractions open every Monday – Friday at 08.30 am. – 04.30 pm.
---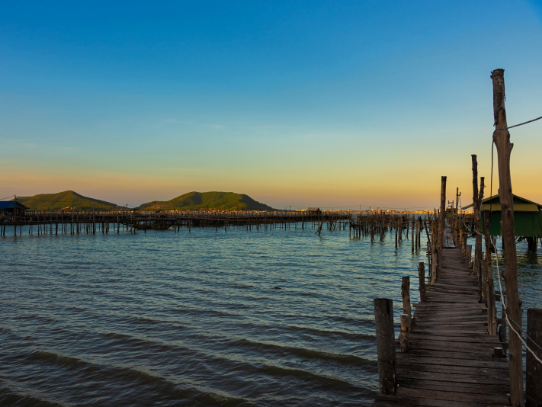 Destination
Hat Yai
Hat Yai (frequently spelt Had Yai) is the largest city in southern Thailand, located near the border of Malaysia and populated by nearly 800,000 Thais. Hat Yai is located in Songkhla Province and, while not the provincial capital, is home to The...
---
---