#Vacay Wellness and Medical
Transportation
Vacay Transportation
We are expertised inbound tour operator based in Thailand offering Hotel Booking, Tours & Holiday Packages.
---
Shop
Vacay Service Center
Vacay, where your vacation begins! Kick off your memorable journey to Thailand with us, our team is ready to serve you. Which hue captures your heart more – the verdant green mountains of Northern Thailand or the profound azure of the Andaman...
---
Tour agent
Vacay (Thailand) Co.,Ltd.
We are expertised Inbound tour operator based in Thailand offering hotel Booking, Wellness and Medical Packages, Travel and Tours Packages.
---
Tour agent
VACAY THAILAND
Vacay's cooperation is a renowned tour operator in Thailand. We consider that the key to Success in the travel business is by offering professional services to go beyond our clients' hopes as a priority. The motto of the company emphasizes...
---
Spa
Chevala Wellness Center Hua-Hin
CHELAVA Wellness Hua Hin (Chevala Wellness Hua Hin)" Pinned a new luxury landmark for comprehensive rejuvenation of health and beauty. Promotes the industry's first "Customized" personalized wellness program by a team of leading medical...
---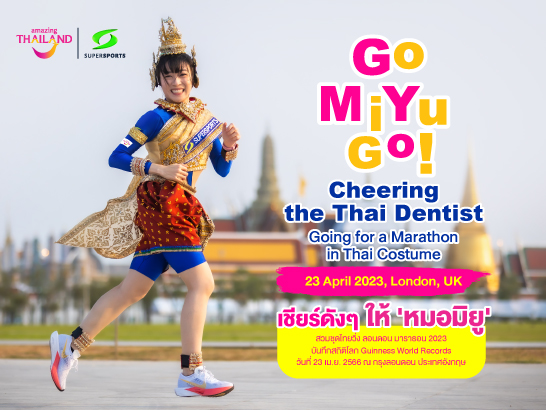 ---