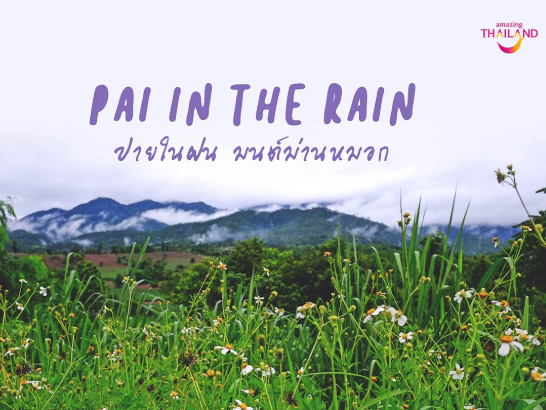 Article
Pai in the Rain
Beauty is always in the eye of the beholder. Pai – the mountain-trimmed community of Mae Hong Son – is usually especially coveted during the cold ...
---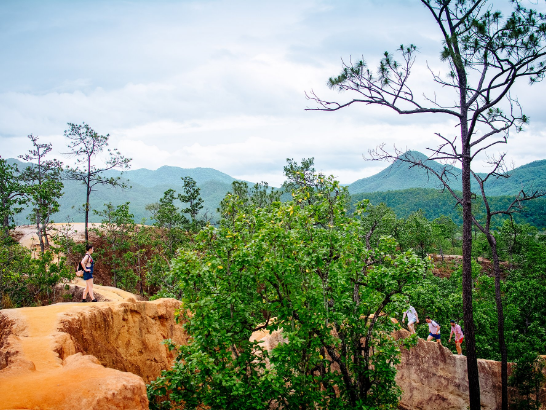 Article
Mae Hong Son
This northern province in Thailand is well known for a laid-back vibe, outdoor activities and beautiful local culture.
---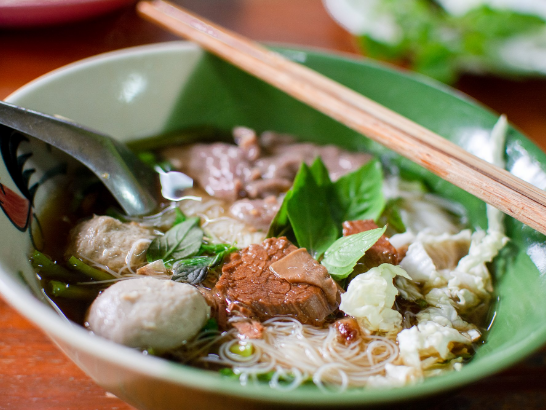 ---
See & Do
Wat Chumphon Khiri
Located in the municipality of Mae Sot. The temple is over 200 years old with a replica of the Shwedagon Pagoda in Burma.
---
See & Do
Taksin Maharat National Park
Covers the Mae Tho Forest, Tambon Mae Tho and Tambon Phawo, Amphoe Mueang and the Mae Lamao Forest, Amphoe Mae Sot. There are various types of forests, e.g., mountain evergreen forest, pine forest, evergreen forest, dipterocarp forest, and mixed...
---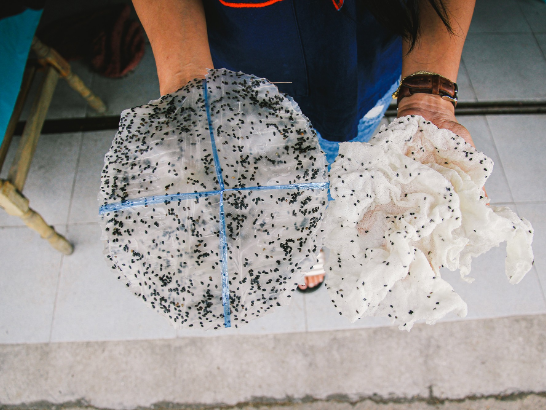 ---
See & Do
Tham Mae Usu (Mae Usu Cave)
Located on the magnificent Mae Sot, Mae Sariang Highway No. 1085 at Km. 95-96, this cave boasts an underworld of natural wonders. Inside the cave are striking stalactites and stalagmites formations. It is not advised to visit the cave during the...
---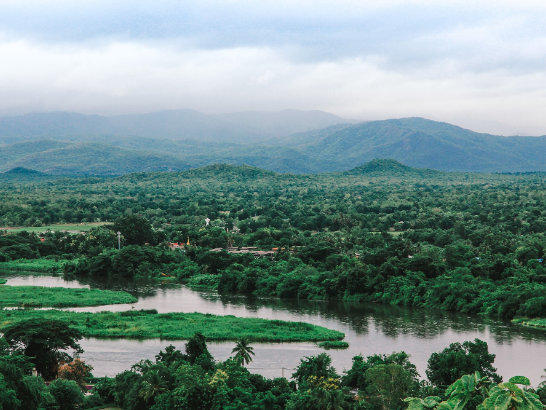 ---