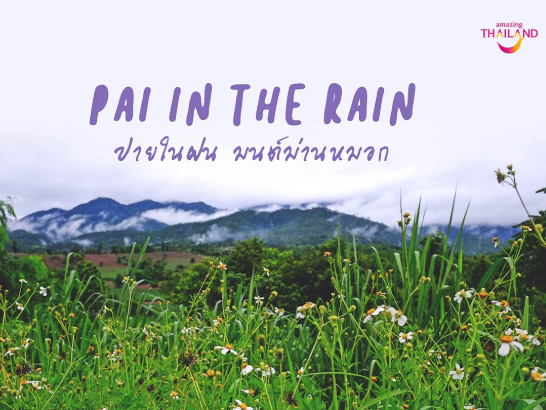 Article
Pai in the Rain
Beauty is always in the eye of the beholder. Pai – the mountain-trimmed community of Mae Hong Son – is usually especially coveted during the cold ...
---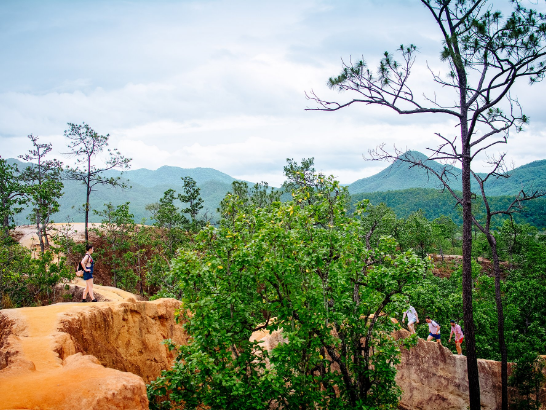 Article
Mae Hong Son
This northern province in Thailand is well known for a laid-back vibe, outdoor activities and beautiful local culture.
---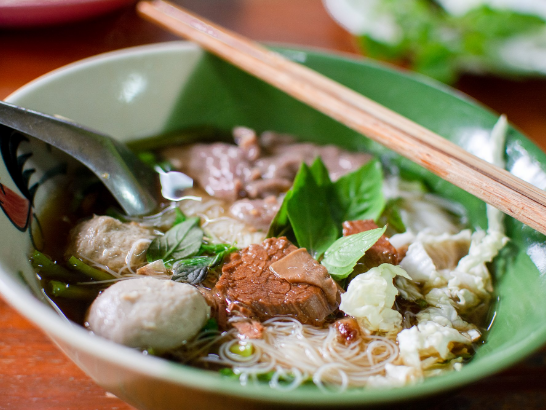 ---
See & Do
Wat Chumphon Khiri
Located in the municipality of Mae Sot. The temple is over 200 years old with a replica of the Shwedagon Pagoda in Burma.
---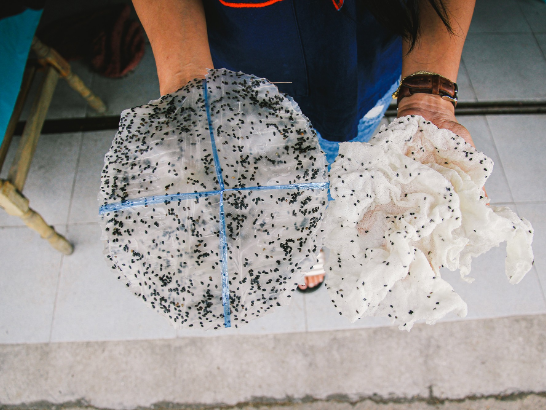 ---
See & Do
Tham Mae Usu (Mae Usu Cave)
Located on the magnificent Mae Sot, Mae Sariang Highway No. 1085 at Km. 95-96, this cave boasts an underworld of natural wonders. Inside the cave are striking stalactites and stalagmites formations. It is not advised to visit the cave during the...
---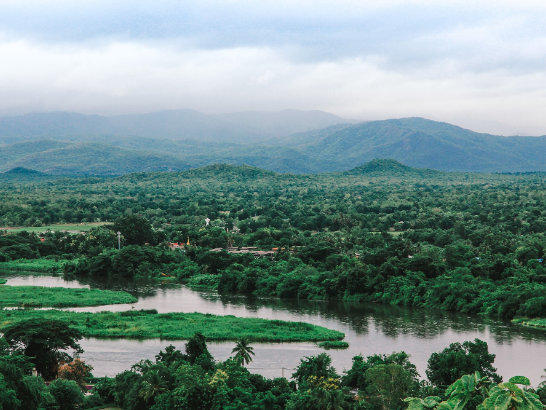 ---