#Thung Salaeng Luang National Park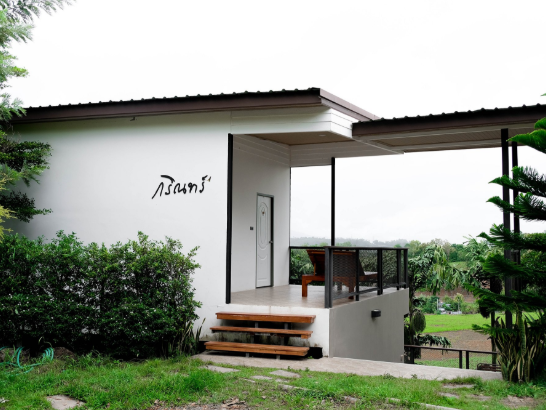 ---
See & Do
Civil Police Soldier Monument
Thung Chang Sacrificial Monument and Thung Chang Military Museum were constructed to commemorate the heroes who sacrificed their life for the country.
---
See & Do
Khlong Phrao National Park
Being the origin of rivers and canals in Chumphon, this Park covers the area in Amphoe Thung Tako, and Amphoe Mueang. Use highway no.41 to Lang Suan Crossroad, turn right for 15 kilometres.
---
See & Do
Mae Ping National Park
Ping river stretches for the approximate length of 140 kiometres in Mae Ping National Park. Both riverbanks are filled with rapids, cliffs, stalactites and stalagmites. Natural attractions are Yang Wi Cave, Thung Kik, and Ko Luang Waterfall.
---
See & Do
Namtok Khli Ti
Located in Thung Yai Naresuan Wildlife Sanctuary, Khli Ti is a name given up to local meaning a type of Tiger.
---
See & Do
Cultural Museum
This building displays old document about history in literature, local knowledge in Chiang Rai and The Royal Grandmother's projects in Doi Thung
---
See & Do
Phang-Nga Bay (Ao Phang Nga National Park)
The Phang Nga National Park covers a vast area both onshore and offshore of about 250,000 rais (100,000 acres), covering the areas of Amphoe Muang, Amphoe Takua Thung, and Amphoe Ko Yao. It was declared a national park on 29th April B.E. 2524 (1981).
---
See & Do
Namtok Takhian Thong
The waterfall is in the area of Tanao Si Mountains, the Thai-Burmese border area in Amphoe Sangkhla Buri, a part of Thung Yai Naresuan Wildlife Sanctuary.
---
See & Do
Thi Lor Su Waterfall
Namtok Thi Lo Su is located in the Umphang Wildlife Sanctuary, a UNESCO World Heritage site, which links with the Thung Yai Naresuan and Huay Kha Kaeng Reserves, as well as Khlong Lan and Mae Wong National Parks. Together, they form Thailand's...
---