Food
BABAQ
Sri panwa's very own Baba Phuket Restaurant presents a stylish menu of contemporary Thai and International cuisine in a relaxed setting of intricate architectural detail and undisturbed, panoramic ocean views.
---
Food
BABA BEACH RESTAURANT
The Baba Beach Restaurant is housed amid a modern tropical setting that harmonizes a contemporary architectural design with the beach club's signature Chino Portuguese style and that reflects directly upon the innovative culinary style of the...
---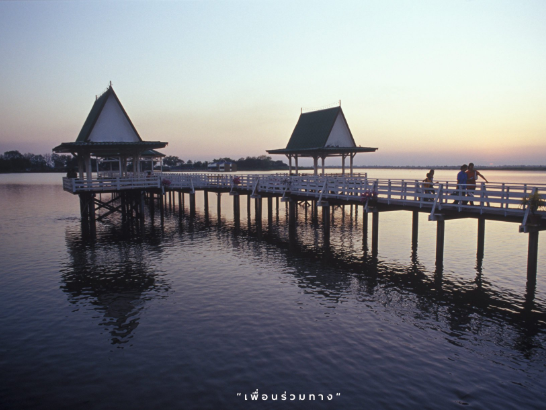 Article
10 THINGS TO DO IN PHICHIT
Wat ThaLuang (วัดท่าหลวง) is a must-visit and an important temple of Phichit province enshrining LuangphoPhet, an exquisite Buddha image.
---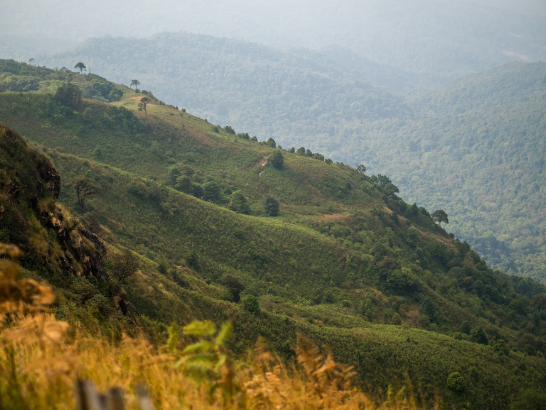 Article
Thailand: January
Thailand's weather gets coldest in January, especially in the mountains of the Northern and Northeastern region.
---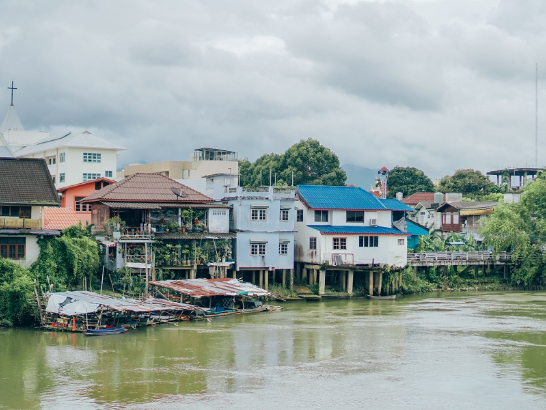 Article
Thailand : May
May is the last month of summer and the beginning of the rainy season, which starts from mid-May.
---