Food
La Ferme Pattaya
La Ferme, a nice French restaurant, is decorated in French style. Serving fusion food that combines flavors perfectly. It is very popular with tourists.
---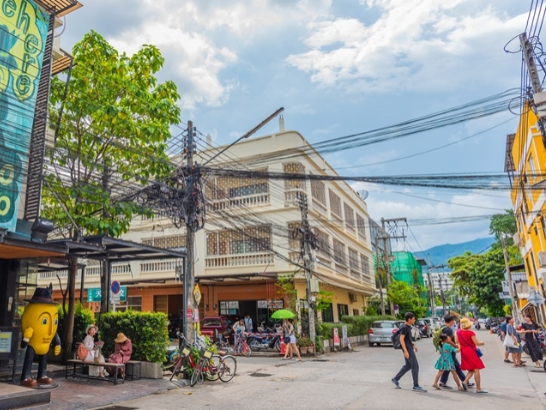 ---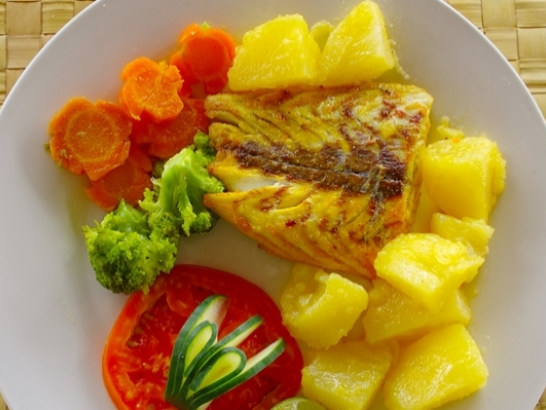 ---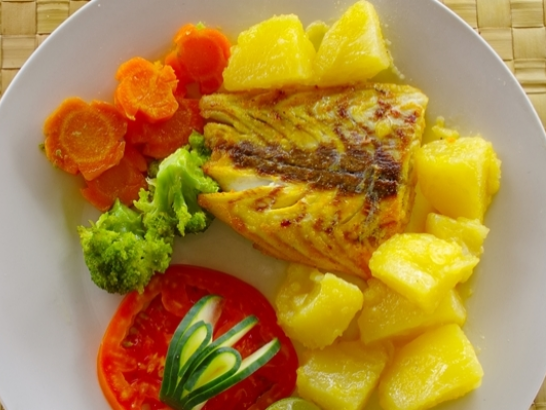 ---
Food
Terrazza Restaurant & Bar
In A Relaxing And Elegant Zen-Style Decor And Surrounded By A Smooth Jazzy Background Music, Our Guest In Terrazza Will Enjoy A Selection Of Thai And Asian Dishes, Reviewed And Modernized By Our Chefs. This Fusion Of Different Asian Flavors And...
---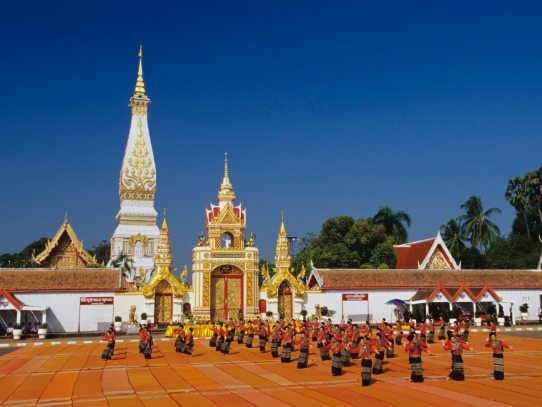 Destination
Nakhon Phanom
Nakhon Phanom, once the centre of the ancient Sri Kotrabun Kingdom, lies along the western bank of the majestic Mekong River, although over the centuries it has moved back and forth across the river. The lovely setting of Nakhon Phanom town is...
---
Food
Pier 59
German Chef David Morell Keeps His Cuisine Close To The Culinary Guideline Of Pier 59, Of Modern Seafood Creations With A Twist Of Fusion. Very Much A Fish Restaurant, It Does Offer A Few Meat And Vegetarian Alternatives. A Selection Of Caviar...
---
Food
Dining On The Rocks
Renowned German Executive Chef Thomas Jakobi And Rising Star American Chef De Cuisine Ryan Dadufalza Have Created An Incomparable Menu Of French Cuisine With Subtle Asian Fusions That Seems To Transcend Earthly Expectations. Many Courses Are...
---