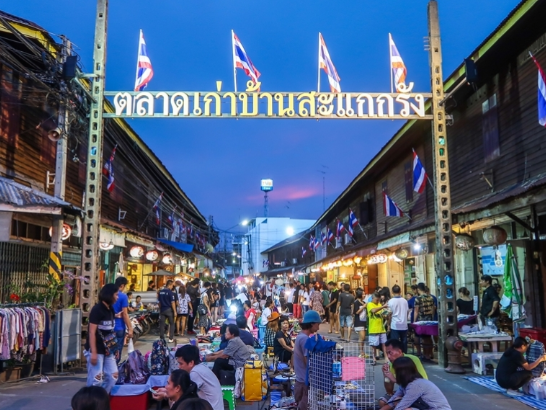 Article
SLOW TRAVEL IN UTHAI THANI
Nestled in a peaceful corner of the lower northern region, the small town of Uthai Thani is situated among the embrace of lush mountains
---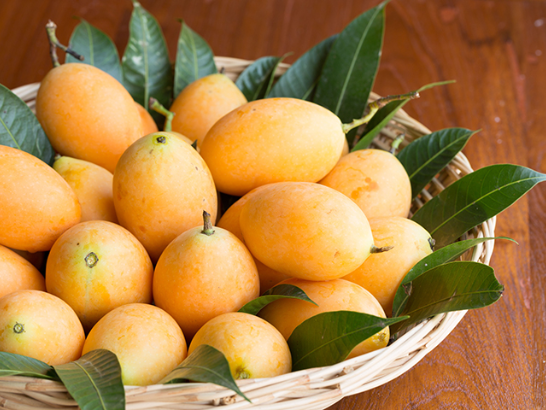 Article
10 THINGS TO DO IN NAKHON NAYOK
Cruising at the Khun Dan Prakan Chon Dam, Is a long-tailed boat ride to admire the nature and the beauty of three waterfalls.
---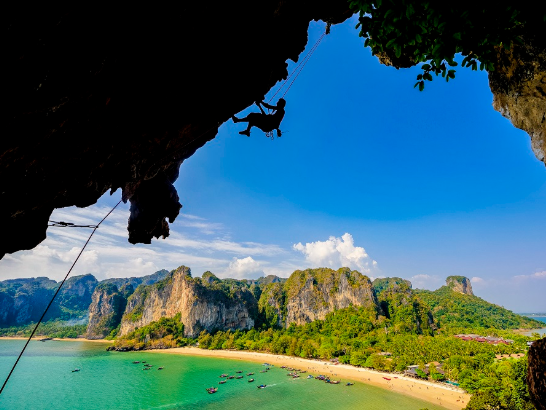 Article
10 THINGS TO DO IN KRABI
Ko Phi Phi is an archipelago that used to be listed as one of the world's top ten most beautiful islands.
---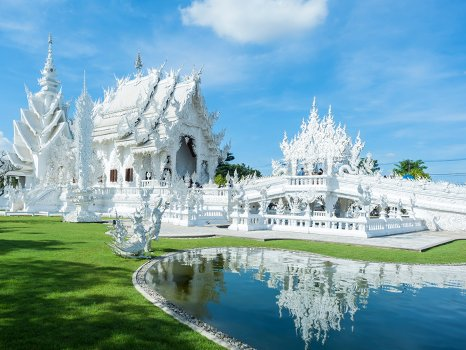 Destination
Chiang Rai
Chiang Rai Province is located in the northernmost of Thailand. It is a mountainous region with rivers and jungles, so there is a lot of beautiful nature surrounding the area. The north of Chiang Rai borders Myanmar, the south borders Phayao...
---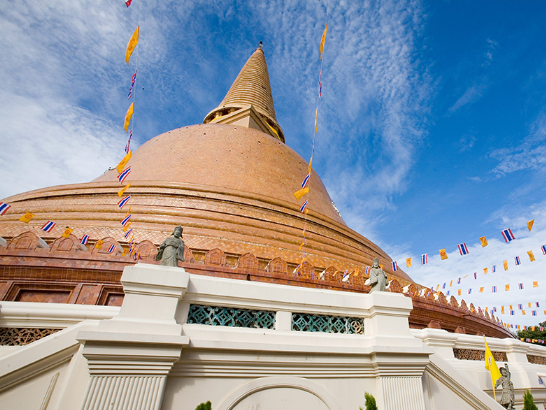 Article
10 THINGS TO DO IN NAKHON PATHOM
The temple houses the country's largest pagoda, Phra Pathom Chedi enshrining the Buddha's relics, which was built in 1853 in the reign of King Rama IV
---