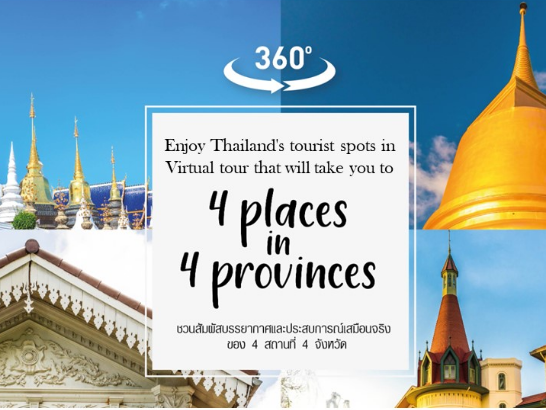 ---
See & Do
Wat Kaeo Phichit
The temple is located on the right coast of Bang Pakong River in Prachin Buri Municipal Area, 2 kilometres east to town. Being an old and major temple, the place was built in 1879 by a Prachin Buri millionaire. In 1918, Chao Phraya Abhaibhubate...
---
See & Do
Wat Klang Bang Kaeo
It is an old temple located in Tambon Nakhon Chaisi. The temple houses a chapel, a vihara, and a principal Buddha image, all of which are very old and assumed, archaeologically, to have been built in the Ayutthaya period.
---
See & Do
Wat Phra Sing
Built in 1345, the temple is located on Sam Lan Road. It houses the North s most revered Buddha statue, Phra Phuttha Sihing which is enshrined in Vihan Lai Kham, a chapel that features exquisite woodcarvings and northern style murals.
---
See & Do
Wat Phra That Si Chom Thong
This temple is situated approximately 58 kilometers from the town in Chom Thong District.The temple can be dated back to the mid-1400s and houses a collection of bronze Buddha images while the secondary chapel contains a holy Buddha relic.
---
See & Do
Wat Hua Wiang
Opposite Wat Phra Non, Wat Kam Ko is a Burmese-style temple built in 1890. A special architectural feature is the cover over the passageway from the entrance arch to the chapel. It also stores text in Thai Yai script chronicling the Thai Yai history.
---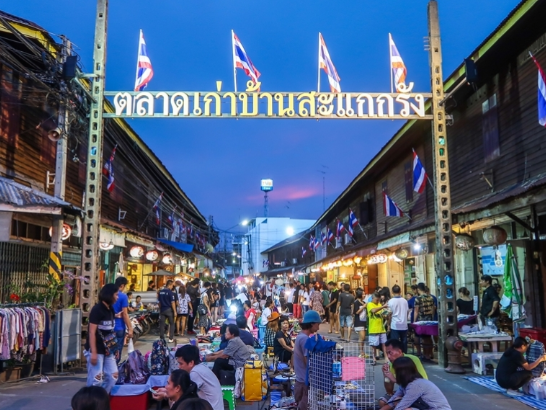 Article
SLOW TRAVEL IN UTHAI THANI
Nestled in a peaceful corner of the lower northern region, the small town of Uthai Thani is situated among the embrace of lush mountains
---
See & Do
Wat Bot
This is an old temple constructed in an unusual style having iron rails as the core of the lower part. The window and door panels of the chapel were carved exquisitely by the best artisan of Sing Buri, a man by the name of Chuen Hathakosol, who...
---
See & Do
Wat Pho Kao Ton (Wat Mai Daeng)
This temple is near the Monument of Bang Rachan Heroes. It was the base where the Bang Rachan villagers resisted the Burmese attacks. A replica of the ancient fortress, identical to the original, was constructed. In a chapel, there is the statue...
---
See & Do
Wat Phra Si Sanphet
In 1491, Wat Phra Si Sanphet was located inside the compound of the Grand Palace-the foundations of which are still visible-and served as the royal chapel, as Wat Phra Kaeo does in Bangkok. This Wang Lung Palace (Royal Palace) was built by King...
---
See & Do
Wat Ratchabophit Sathitmahasimaram
The temple is located on Fuang Nakhon Road near Wat Pho. Built by King Rama V in 1869, it was in keeping with tradition that each monarch constructed a temple to mark his reign. The temple is a mixture of local and western styles, showing an...
---